---

---
Here at ARK Skincare we acknowledge skin changes with age and should be treated accordingly, and this forms the basis of everything we do.
Our three Age Intelligent ranges were initially developed for professional use only, but are now available for you to purchase for use at home. The salon-grade, highly efficacious products have been formulated to address the age-specific needs of your skin. Young skin should be protected but not overstimulated, whilst mature skin needs extra nourishment and help to keep it supple and firm.
Our Age Intelligent approach ensures no one is pigeonholed into a skin type for life. Your skin changes with age so your skincare should be reassessed accordingly.
---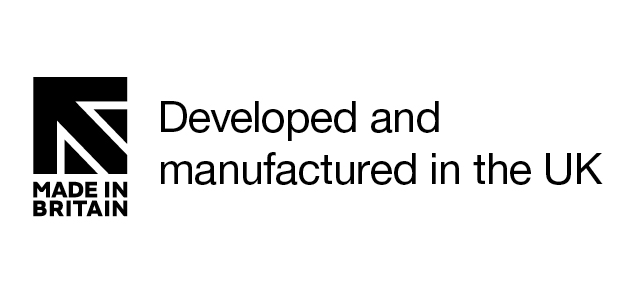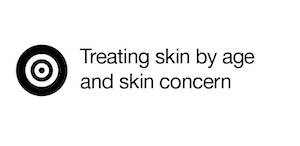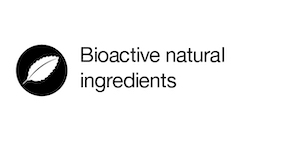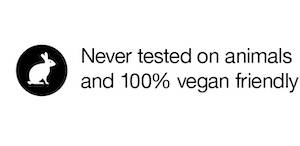 Our multi-award-winning products are formulated with bioactive natural ingredients, containing highly effective combinations of antioxidants, lipids and vitamins.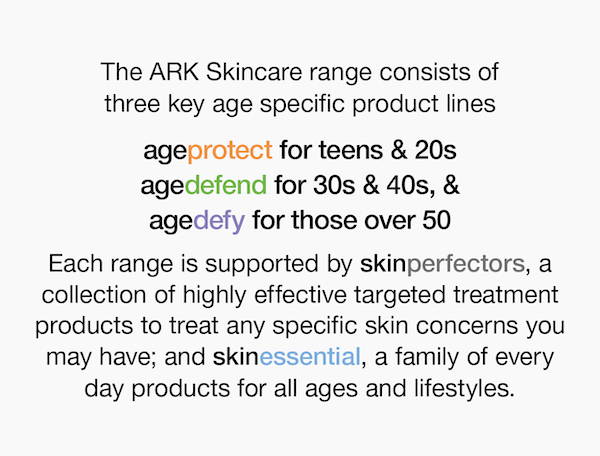 Establish your own bespoke routine in three easy steps.
The secret to healthy skin can be broken down into three simple steps – choose skincare suited to your age, add in a treatment if required to address any skin concerns, and ensure your routine fits in with your lifestyle to ensure consistency in your regime.
These three easy to follow steps mean ARK
Skincare demystifies the often-over-complicated area of skincare.
---
A Positive Approach
To Ageing
​We are a brand that represents and celebrates all ages.
​​

We

​eschew

anti-ageing rhetoric and instead take a positive approach to ageing. We focus on

​acknowledging, understanding and ​embracing

the changes our skin faces.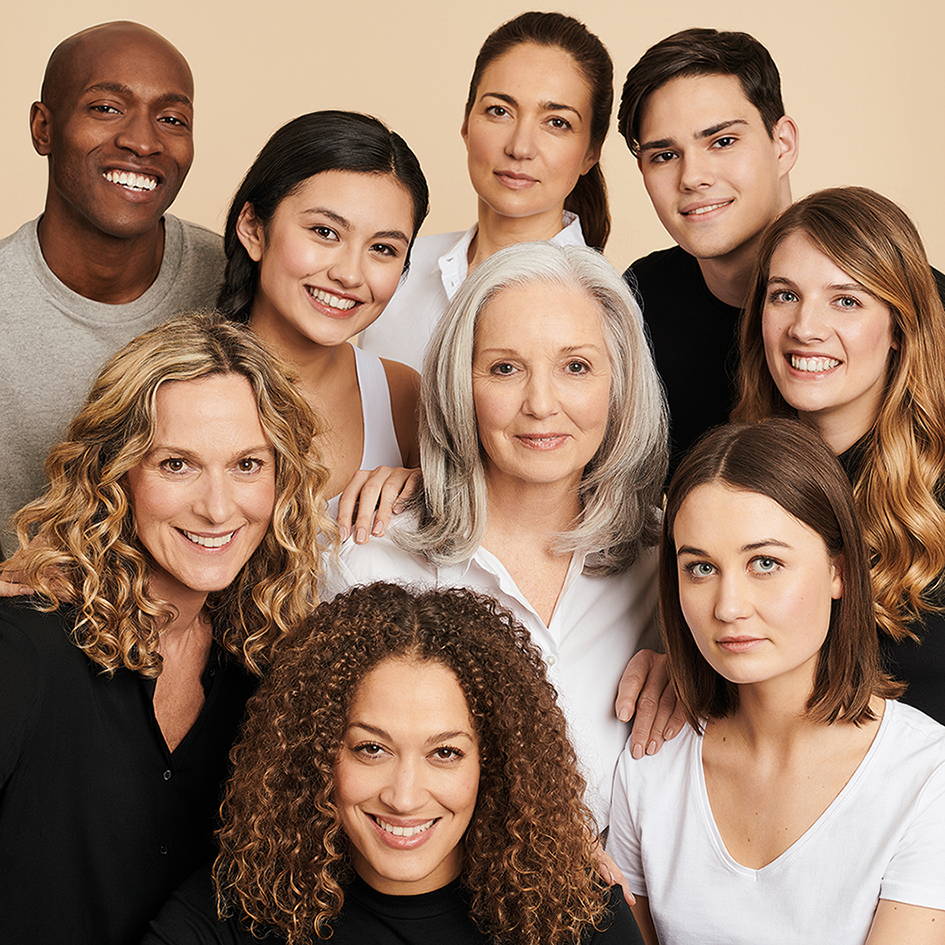 ---
Proud To Be
Made In The UK
Our products are developed and manufactured in the UK. We work with a specialist manufacturer in Yorkshire, where our products are produced in small batches.
Our head office is in the pretty market town of Haslemere in Surrey, where we also have a Skin Boutique.
Please visit us in Haslemere to browse our range, or book in for a consulation at our store, or with one of our salon partners. If you are unable to visit Haslemere, our friendly team can assist you over the phone.
Steps Towards Sustainability
We are a small independently owned company without the purchasing power of huge corporations, yet we are working hard to improve sustainability in our sector. We work with earth positive businesses and take every step we can to improve our practices.
Find out more HERE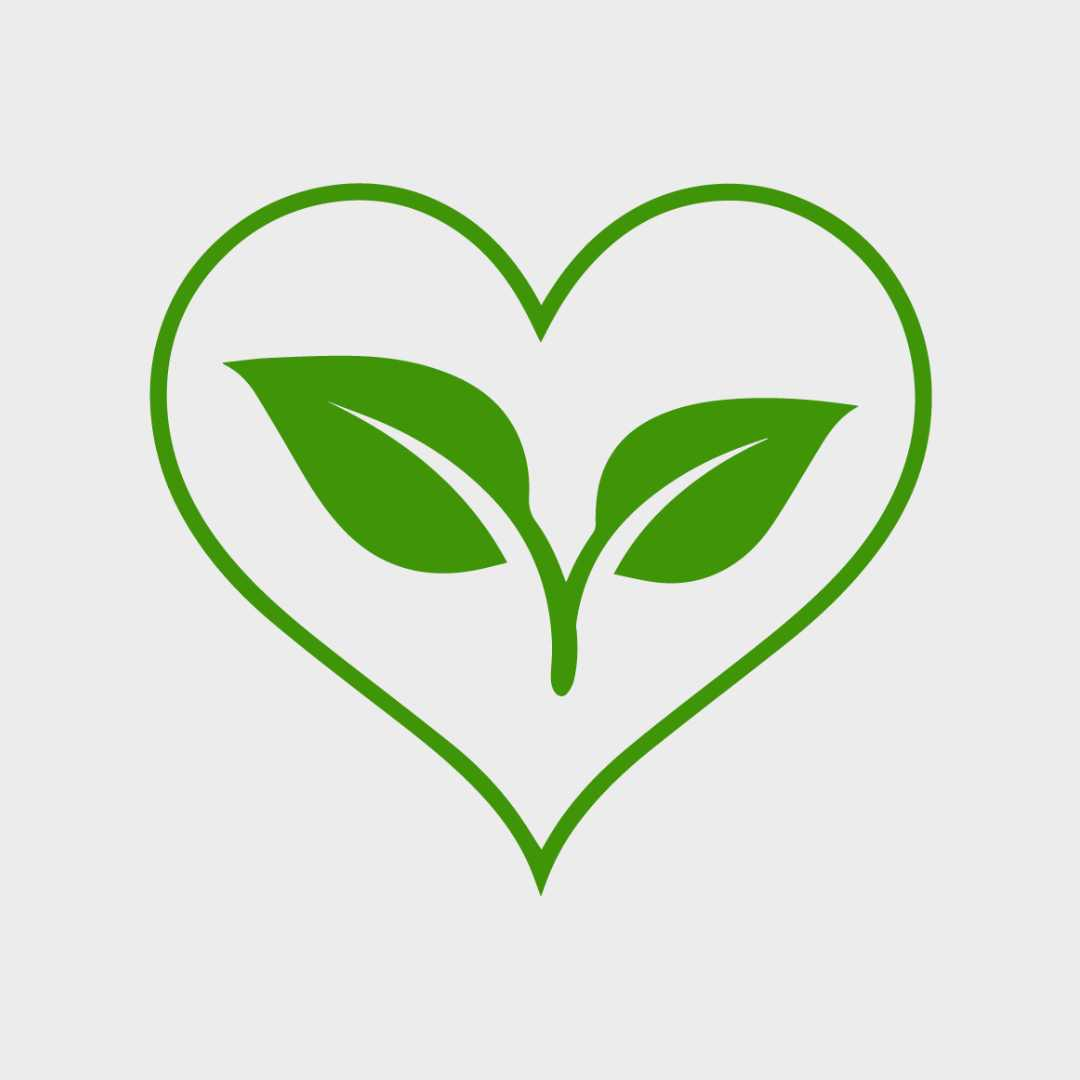 ---
Is ARK Skincare Right For Me?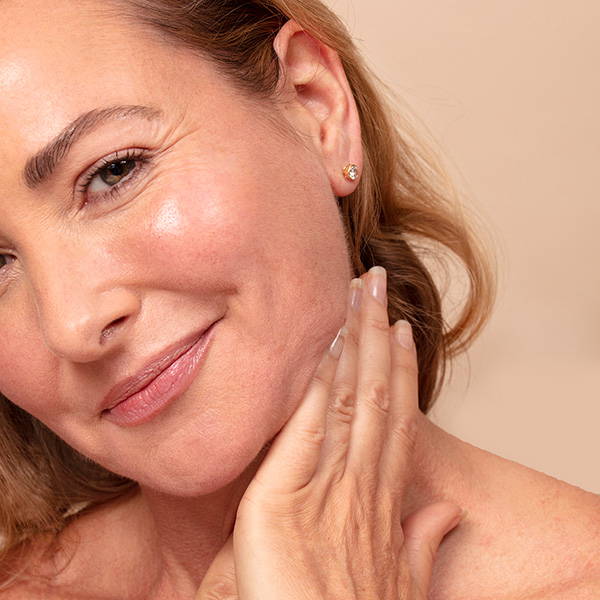 Book a Product Consultation
We offer a complimentary telephone consultation service, where one of our skin experts will talk you through the range and discuss what products best suit your needs.
Our team are friendly, knowledgable and there's no obligation to buy.
Call or email to book a consulation.
We also have stockists, and salon partners across the UK, find your nearest one HERE.
Or, visit our boutique in Haslemere, Surrey.