Which Serum Should I Use?
We understand, it's not always easy to know what skincare product will work for you and which are designed to address the specific concerns you may have.
The purpose of this guide is to breakdown the ARK Skincare Serum selection and offer expert advice on which is best suited to your needs.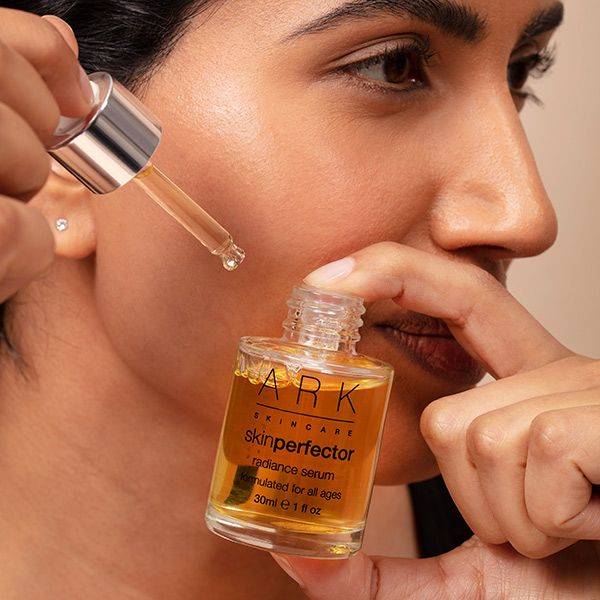 Serums are lightweight products, containing concentrated levels of active ingredients.
Here at ARK Skincare, we have six targeted treatment serums each expertly formulated to deliver high concentrations of bioactives to target specific skin concerns. Whatever your skin concern - from blemishes to dullness, fine lines to redness, dryness to loss of skin tone - these formulas offer efficacious solutions. All formulas are 100% vegan.
Each of our Serums offers something unique, making it easy for you to find one that is tailored to your skin's needs. Keep reading for our handy Serum selector chart.
Where do Serums fit in your routine?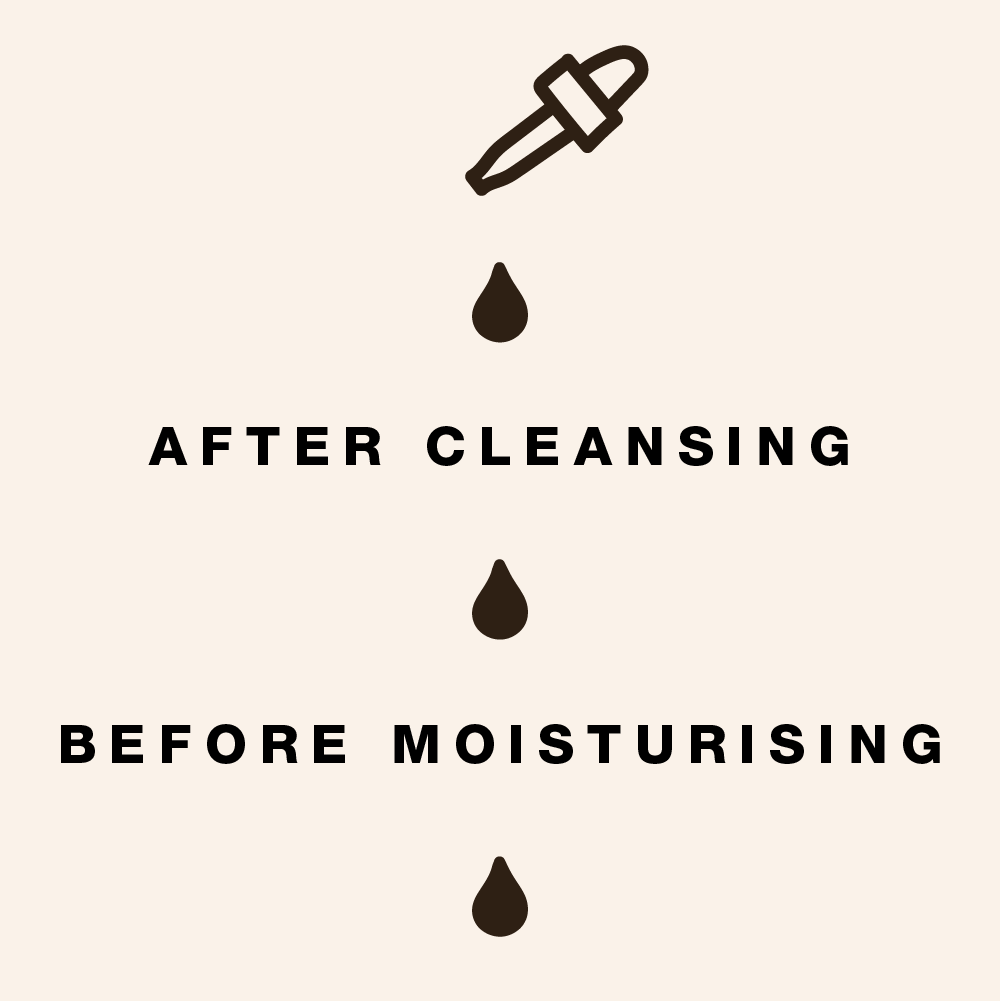 The order you apply your products can have a big impact on how well they work. Always start your routine by cleansing your skin and then as a general rule apply your products from thin to thick/ liquid to cream*.
This is so the actives in lightweight formulas (such as Serums) can penetrate the skin. If you apply your Moisturiser before your Serum you will block the absorption of key ingredients into your skin, and you don't want to waste those precious actives!
*The exception to the thin to thick application rule is SPF, which should always be the last step in a morning skincare routine, even if it's thinner than your moisturiser.

Which ARK Skincare Serum is right for you?
We offer a choice of six serums. Each one is a targeted treatment for a specific skin concern. Follow our handy chart below to choose to help select your Serum. Start by selecting your age range and then select your primary skin concern. Scroll down to read more about each Serum.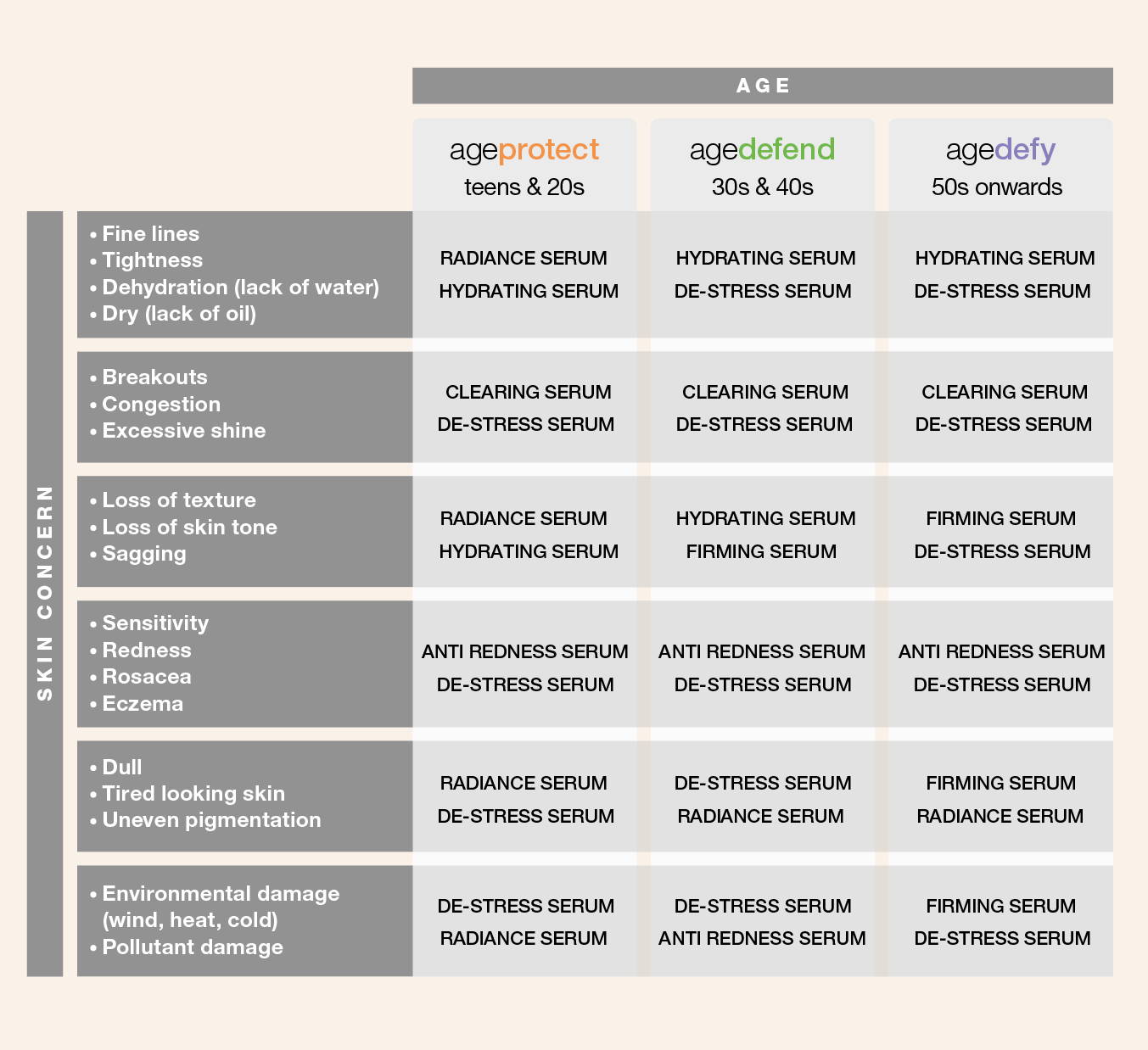 Narrowed down your choice of Serum? Click on the corresponding button below to find out more: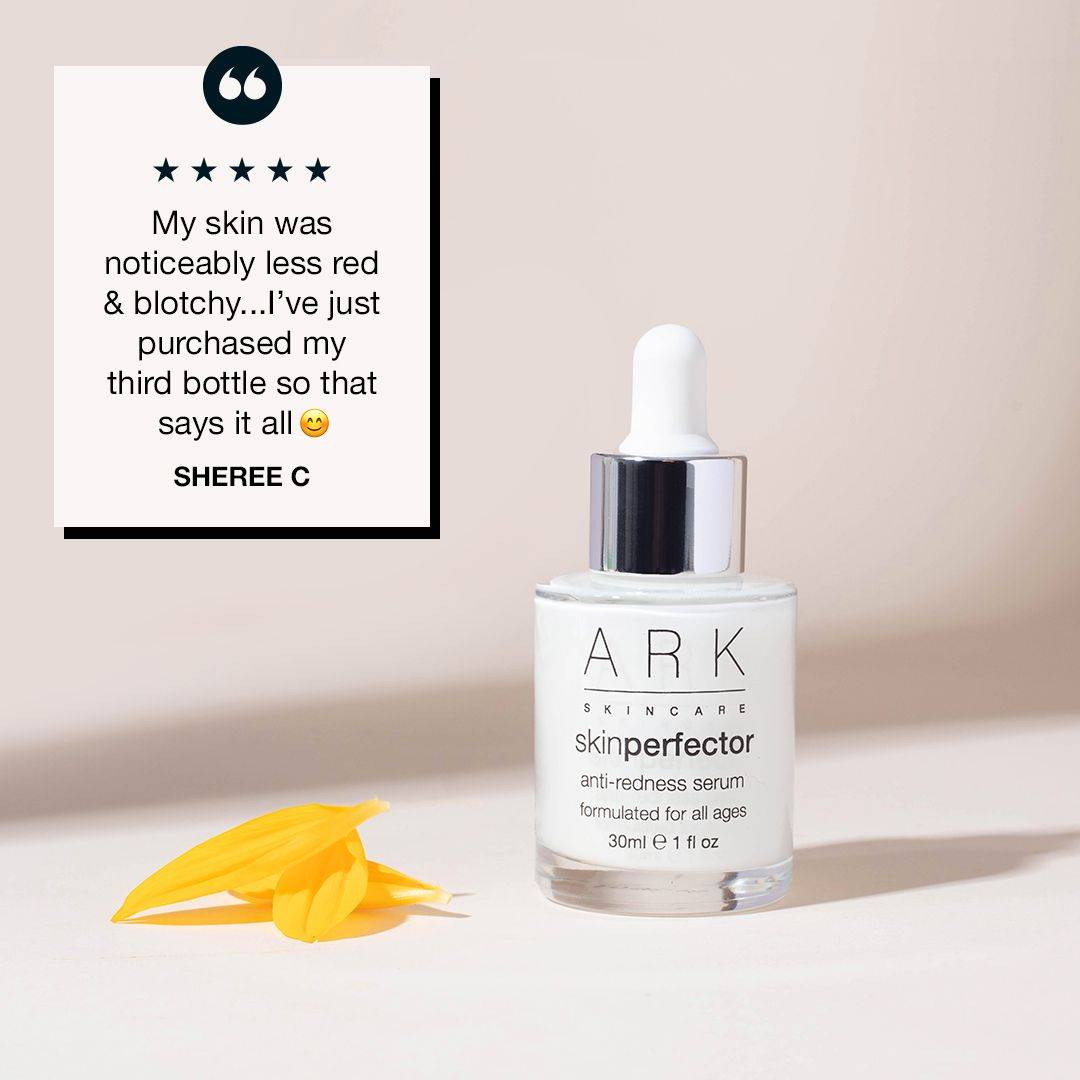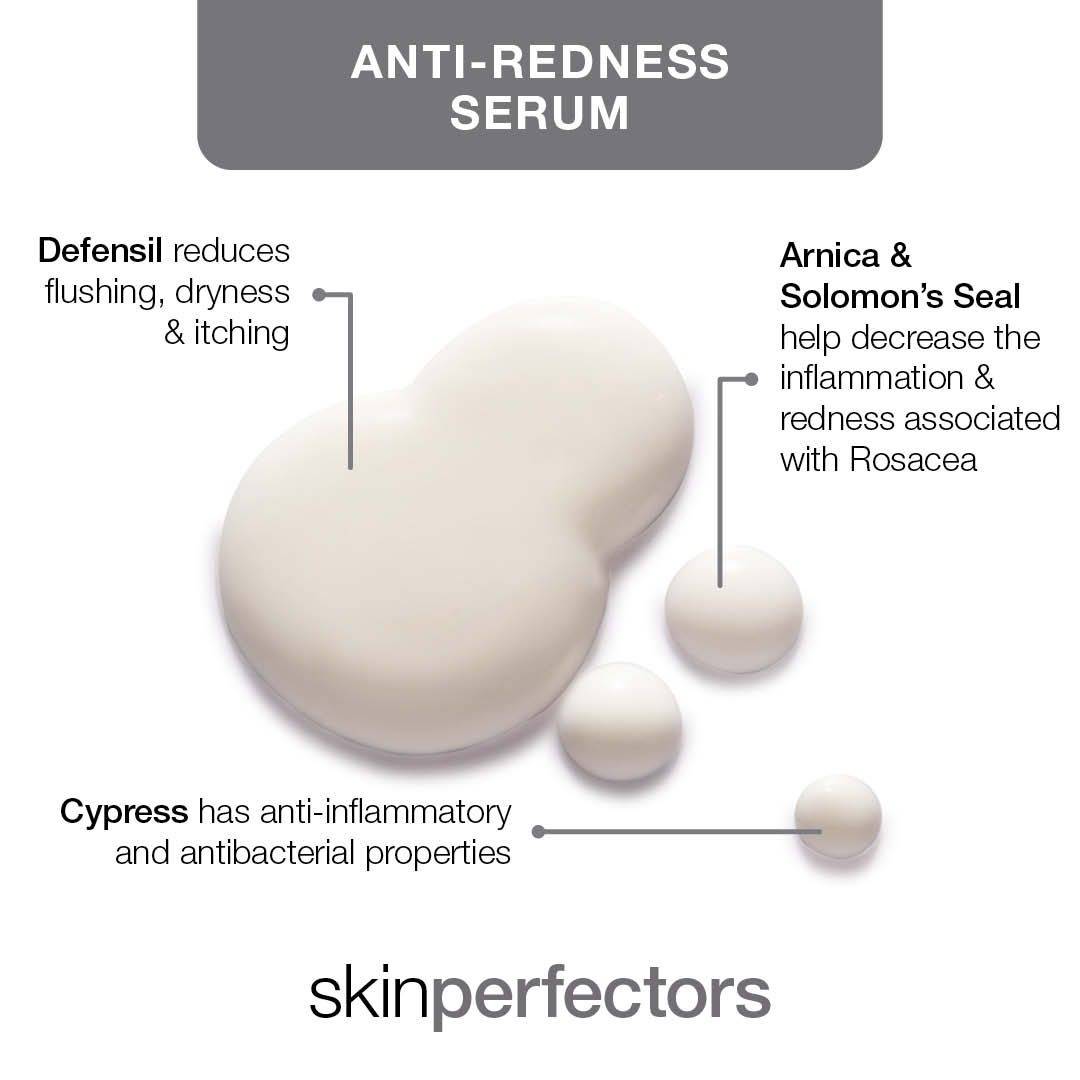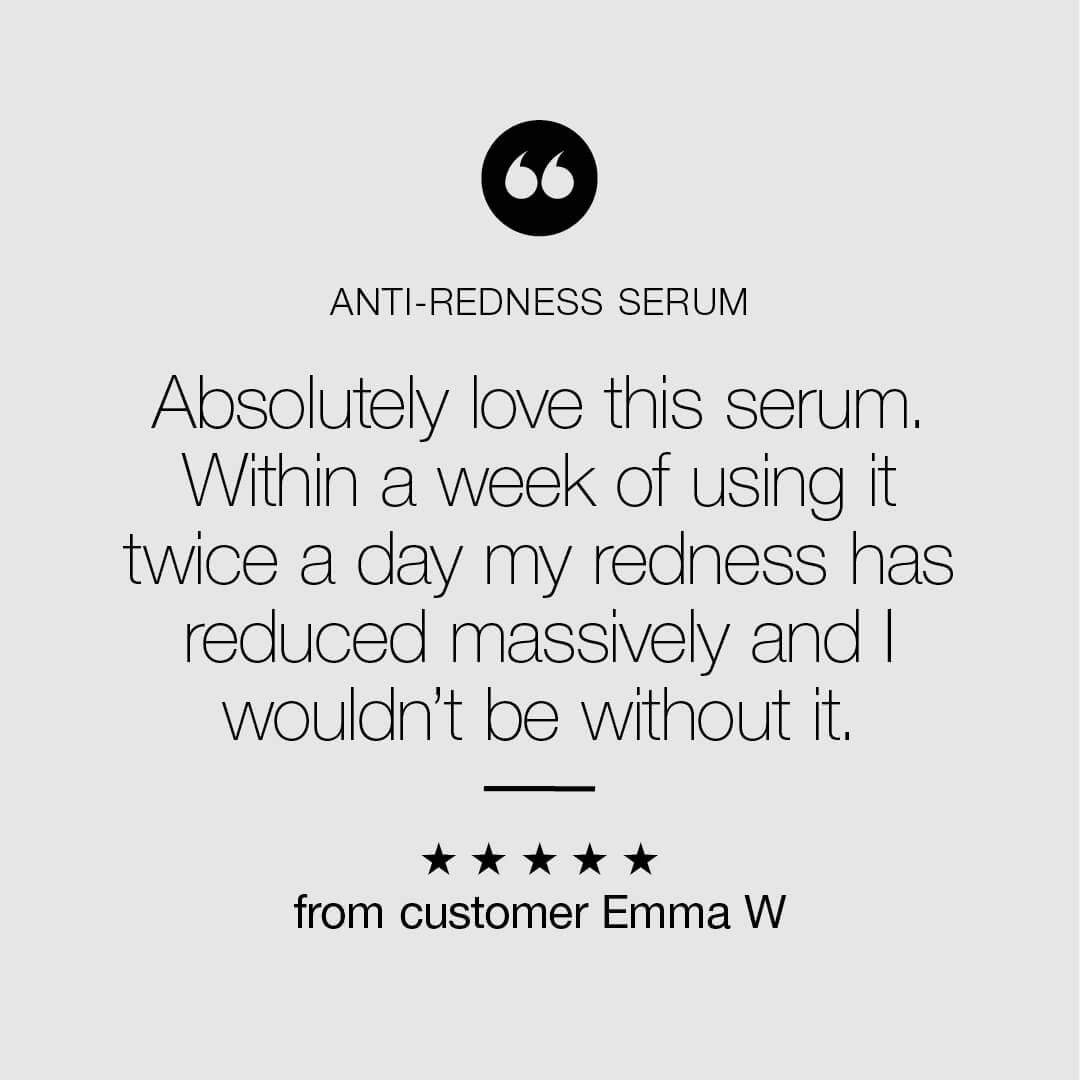 Helps to reduce signs of Rosacea and redness
This soothing cream serum calms skin, reduces redness, flushing and irritation. We call it our "calm in a bottle".
Containing a botanical complex of Sunflower and Echium Oil, which is clinically proven to soothe and protect even sensitive, irritated skin, our Anti-Redness Serum reduces flushing while boosting moisture levels and reinforcing the skin's natural barrier. Suitable for those with Rosacea.
Rich in Vitamin C, brightens & repairs
Our skin illuminating formula - the Radiance Serum creates glowing, dewy and - of course - radiant skin in an instant. It helps to fade pigmentation and even out skin tone. Our carefully created formula combines stabilising Vitamin C and brightening Amino Acids to leave skin re-energised with a youthful appearance.
Perfect for any glow seekers, particularly those who struggle with hyperpigmentation or dullness.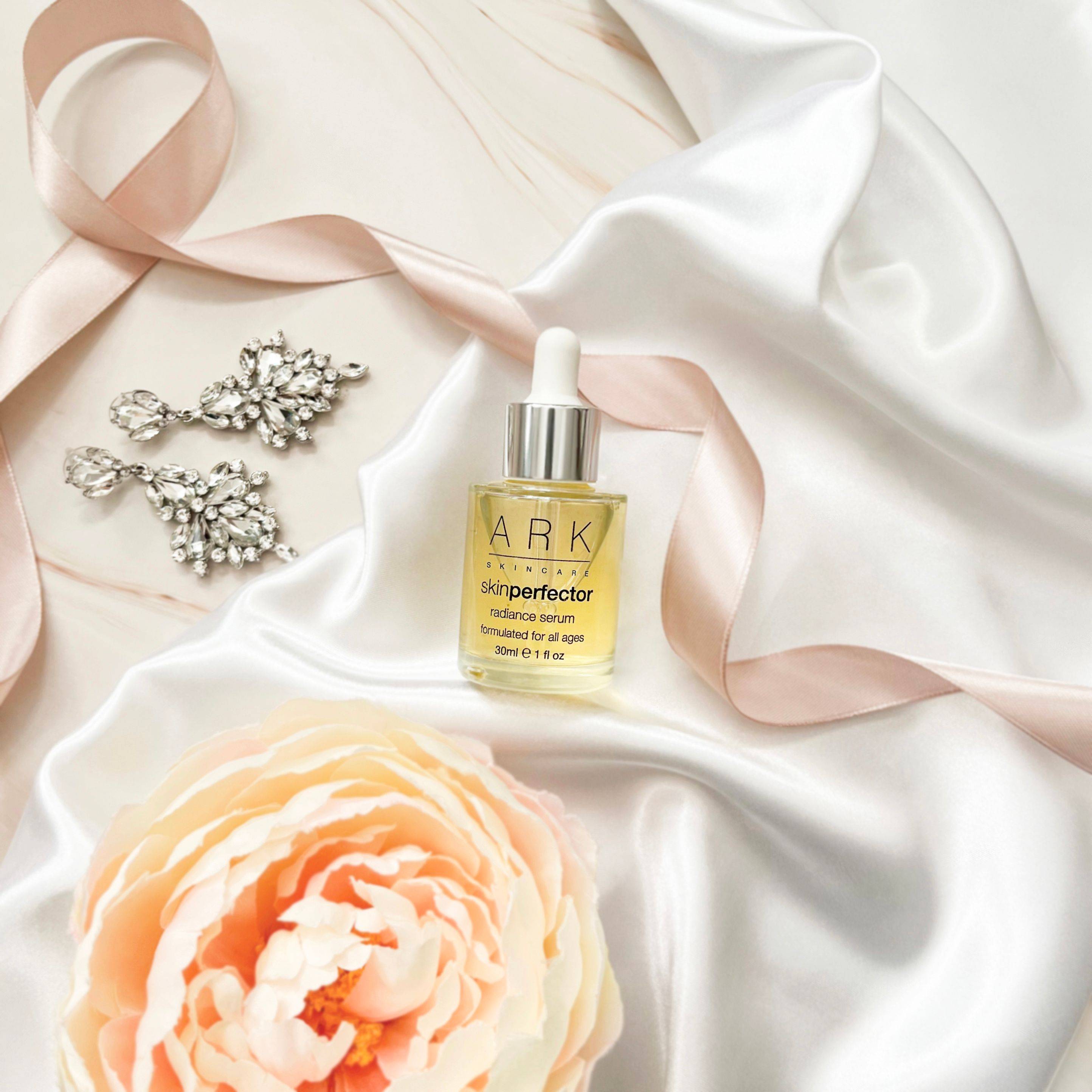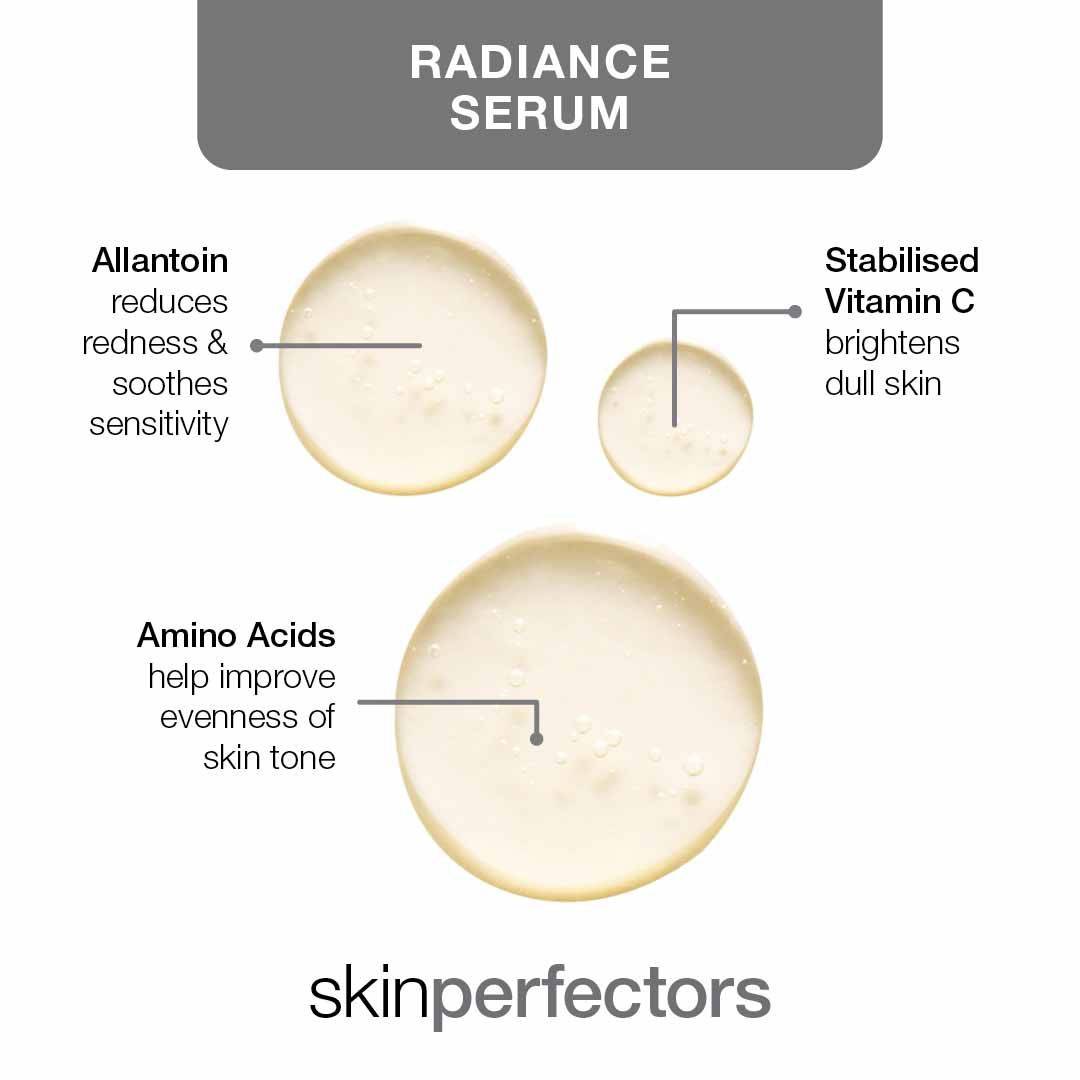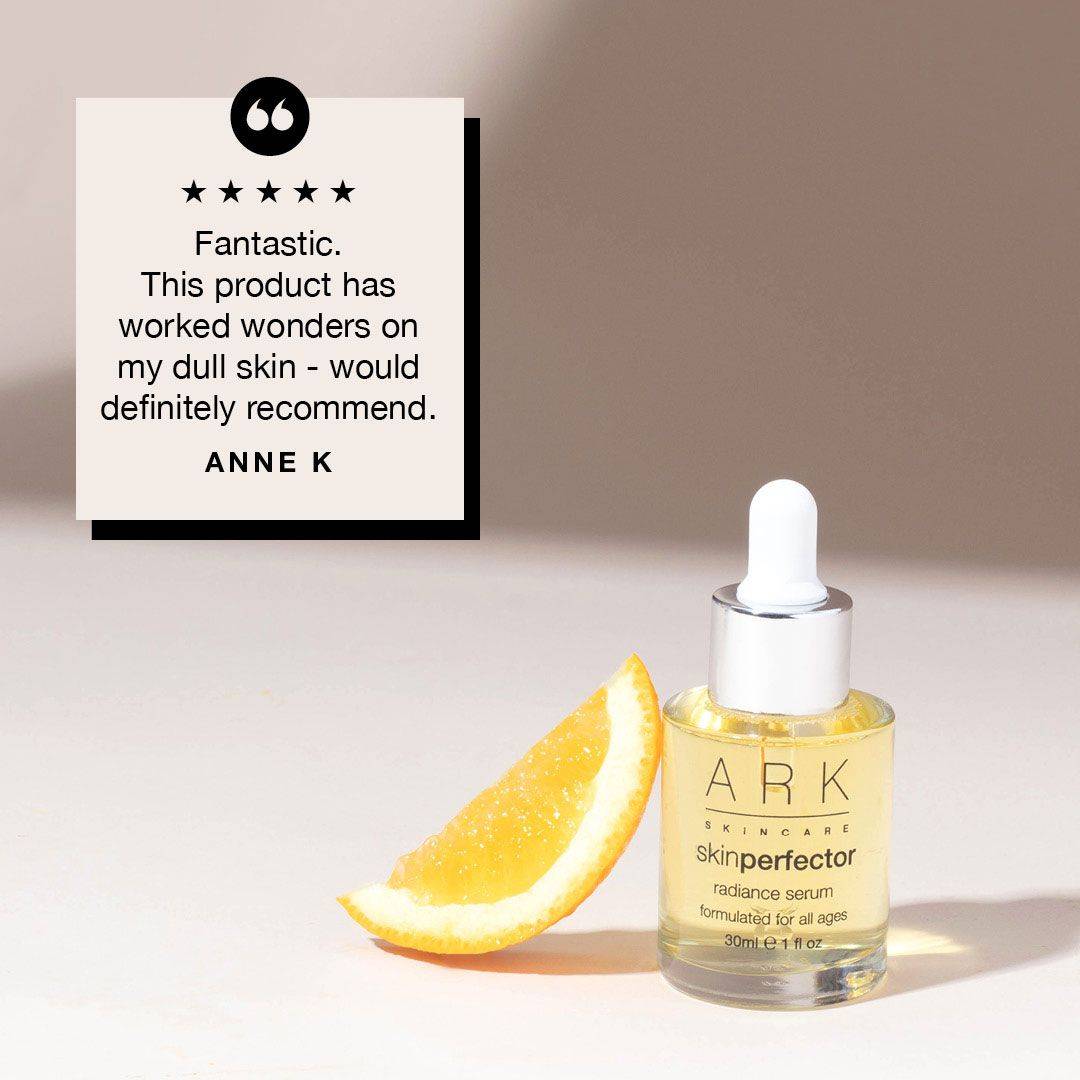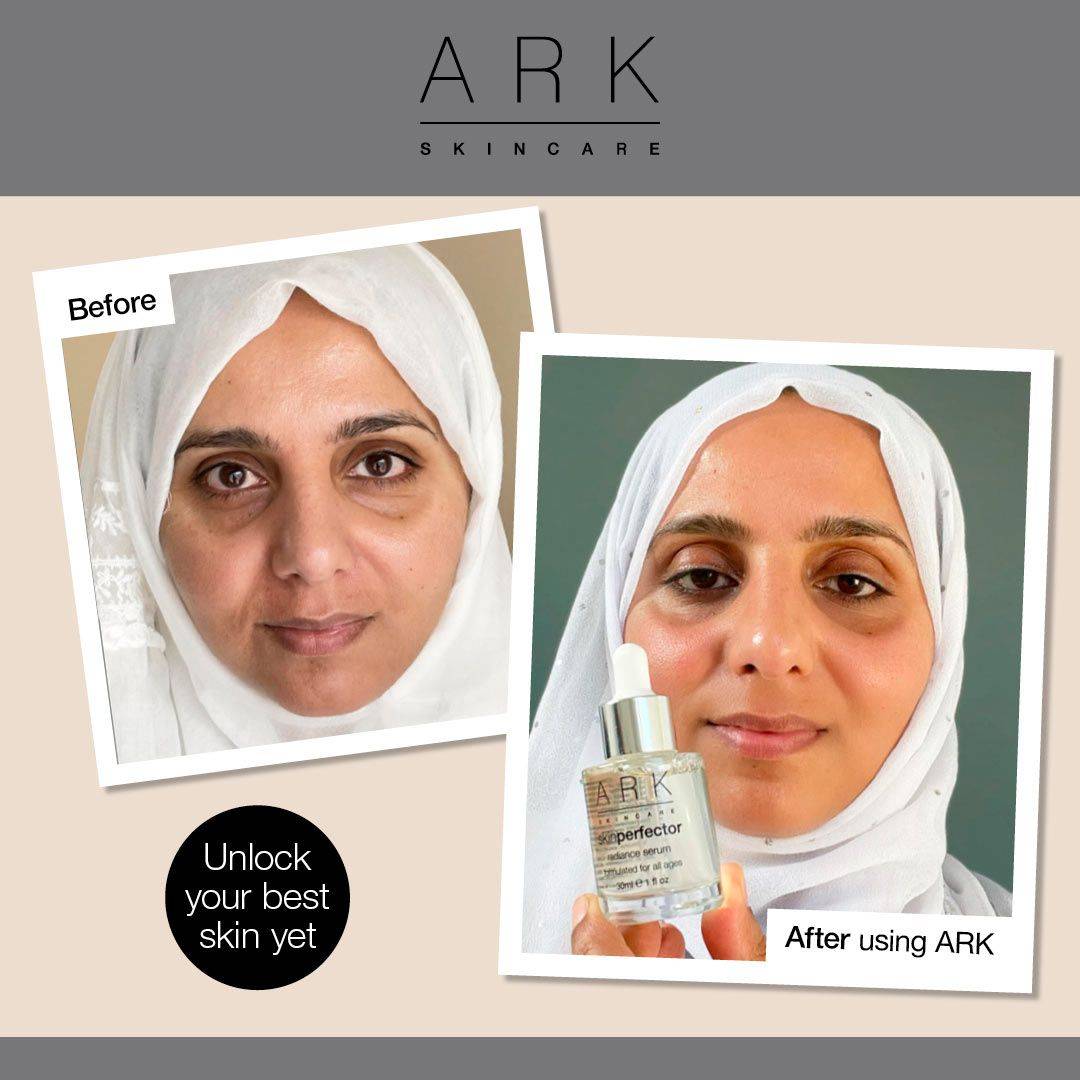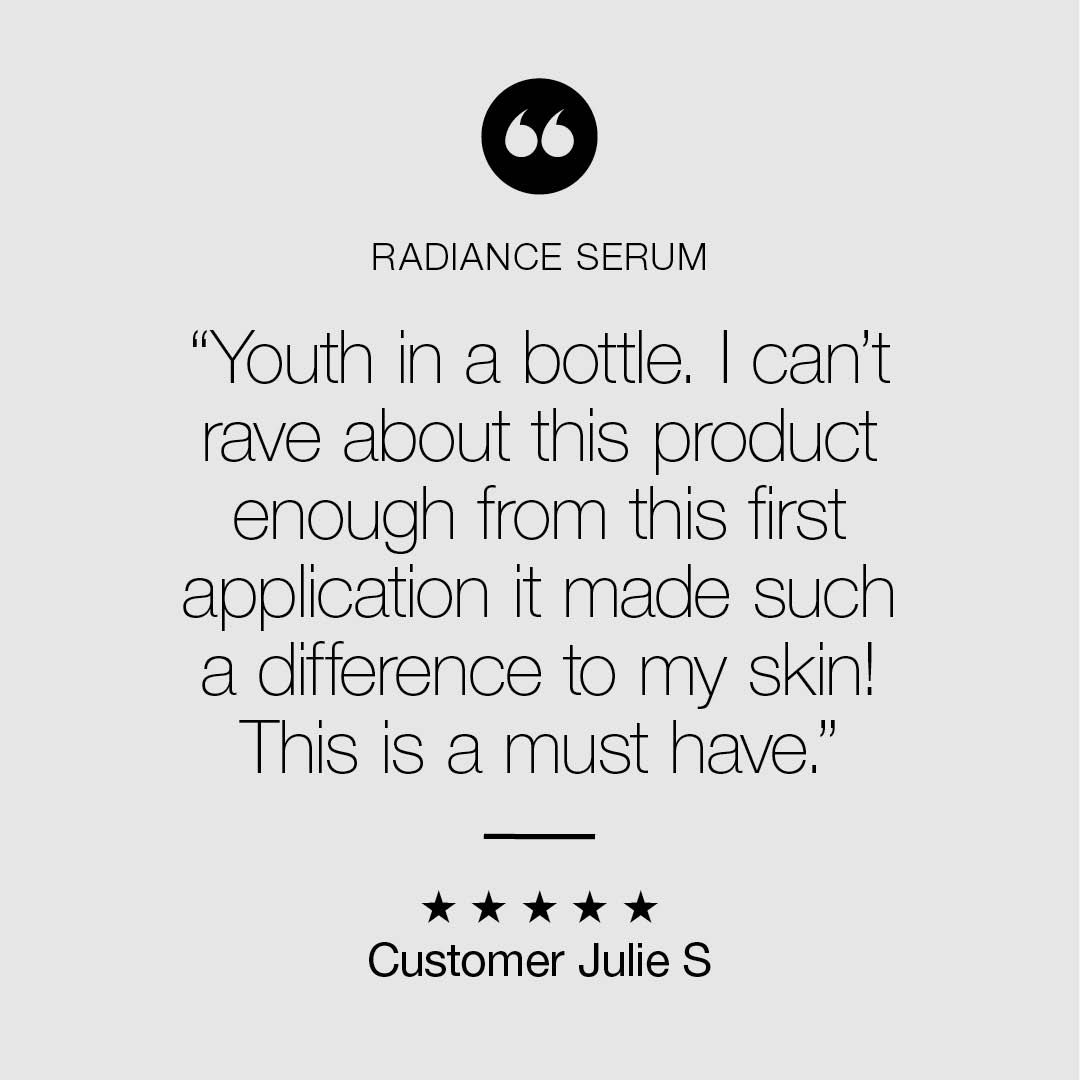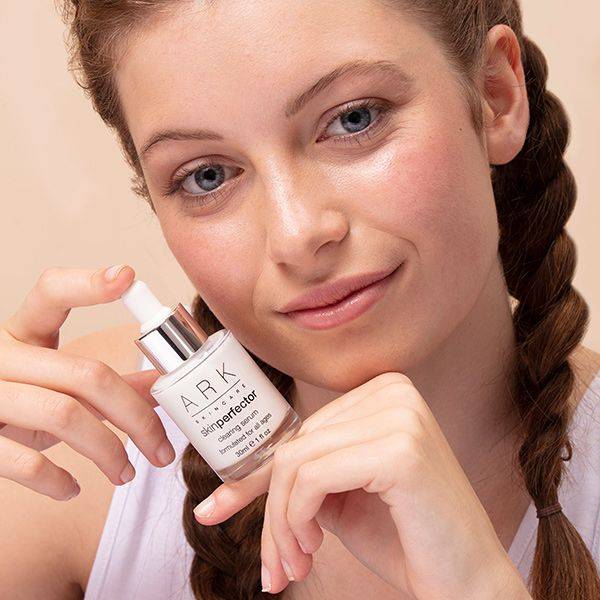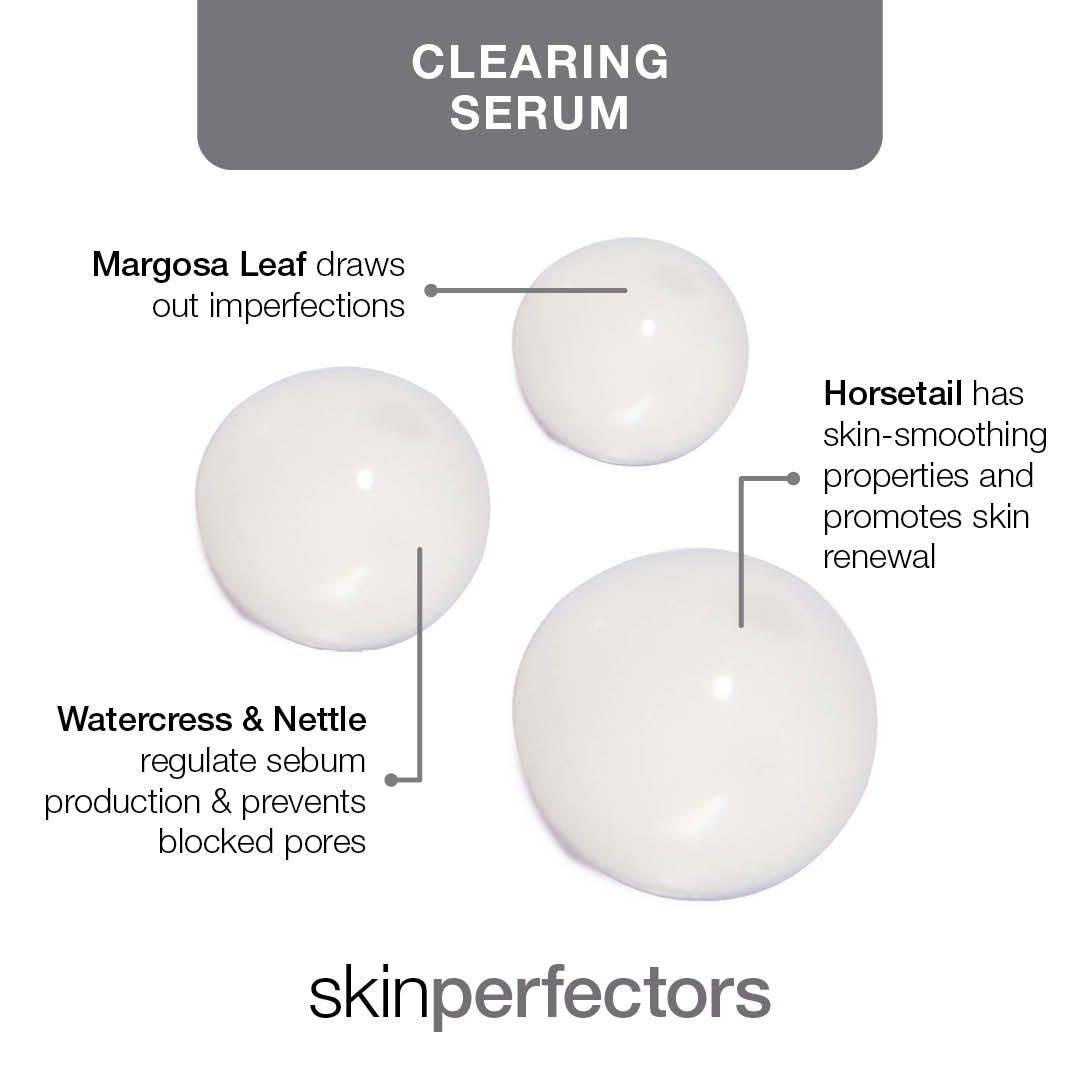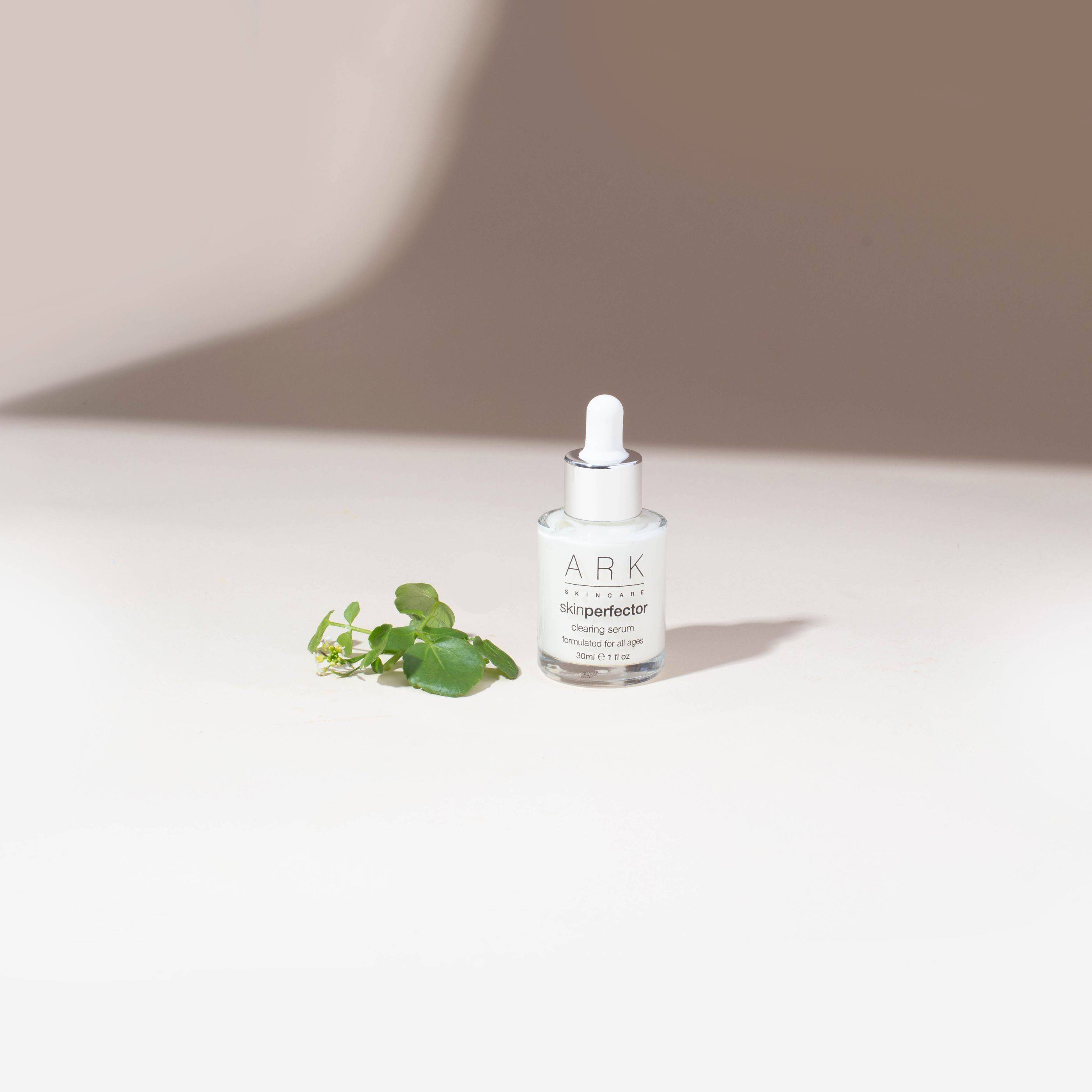 Banishes bacteria, treats spots and mattifies skin
Our anti-blemish serum is designed to clear congested skin and reduce excess oil, effectively targeting spots, blemishes, acne and shine without disrupting the skin's delicate moisture balance.
The plant-based formula features Margosa Leaf to draw out imperfections, as well as Watercress, Nettle and Horsetail to regulate sebum production. Perfect for those who battle with blemishes and/or excess oil.
Minimises the impact of stress, pollution & ageing on your skin
Our De-Stress Serum offers an intensive antioxidant treatment to protect against environmental damage and stress. It acts like a second skin, shielding your face from damage whilst soothing any irritation and leaving your skin feeling silky and supple.
It features a powerful blend of natural ingredients, including the anti-inflammatory Bisabolol, which is what gives Chamomile its soothing relief.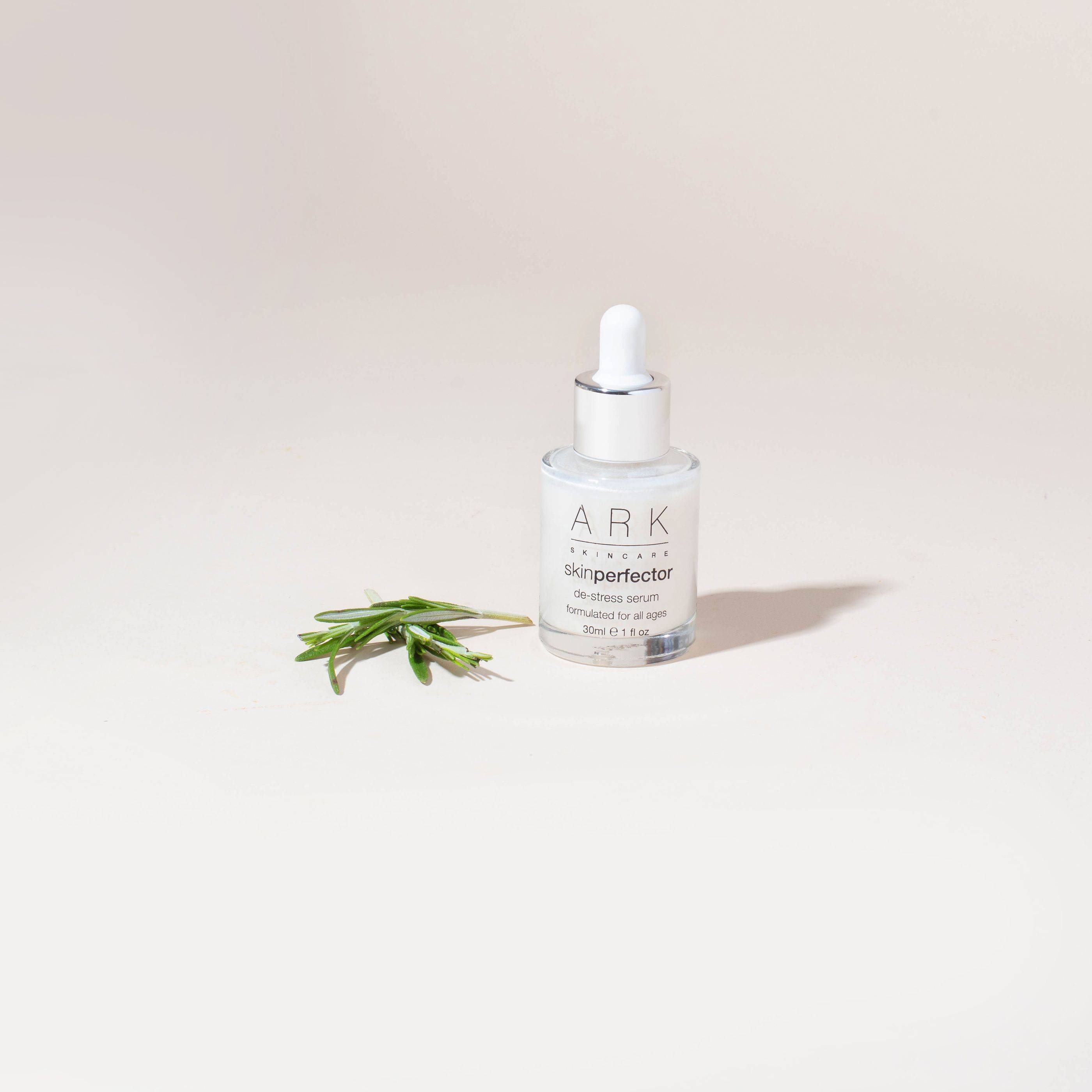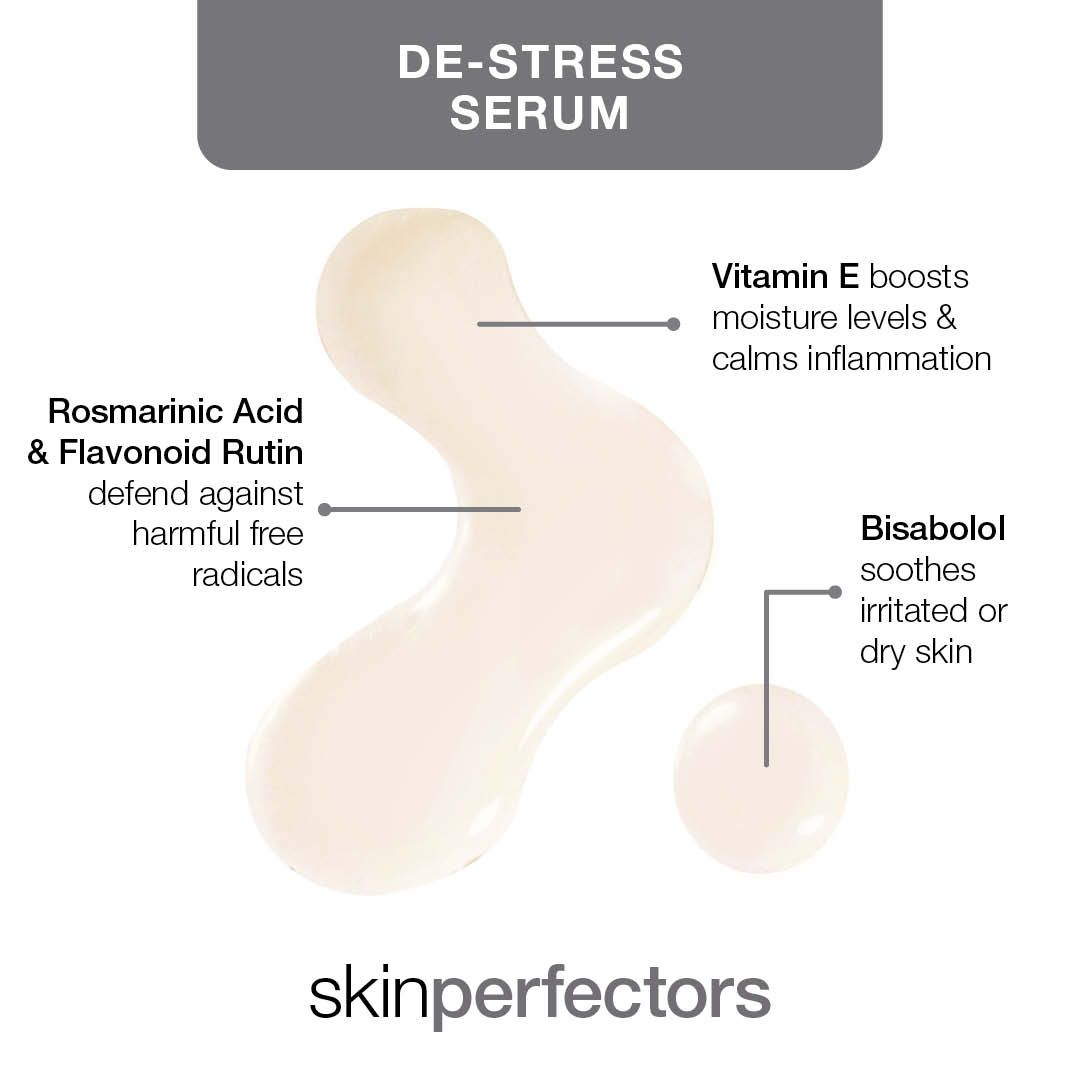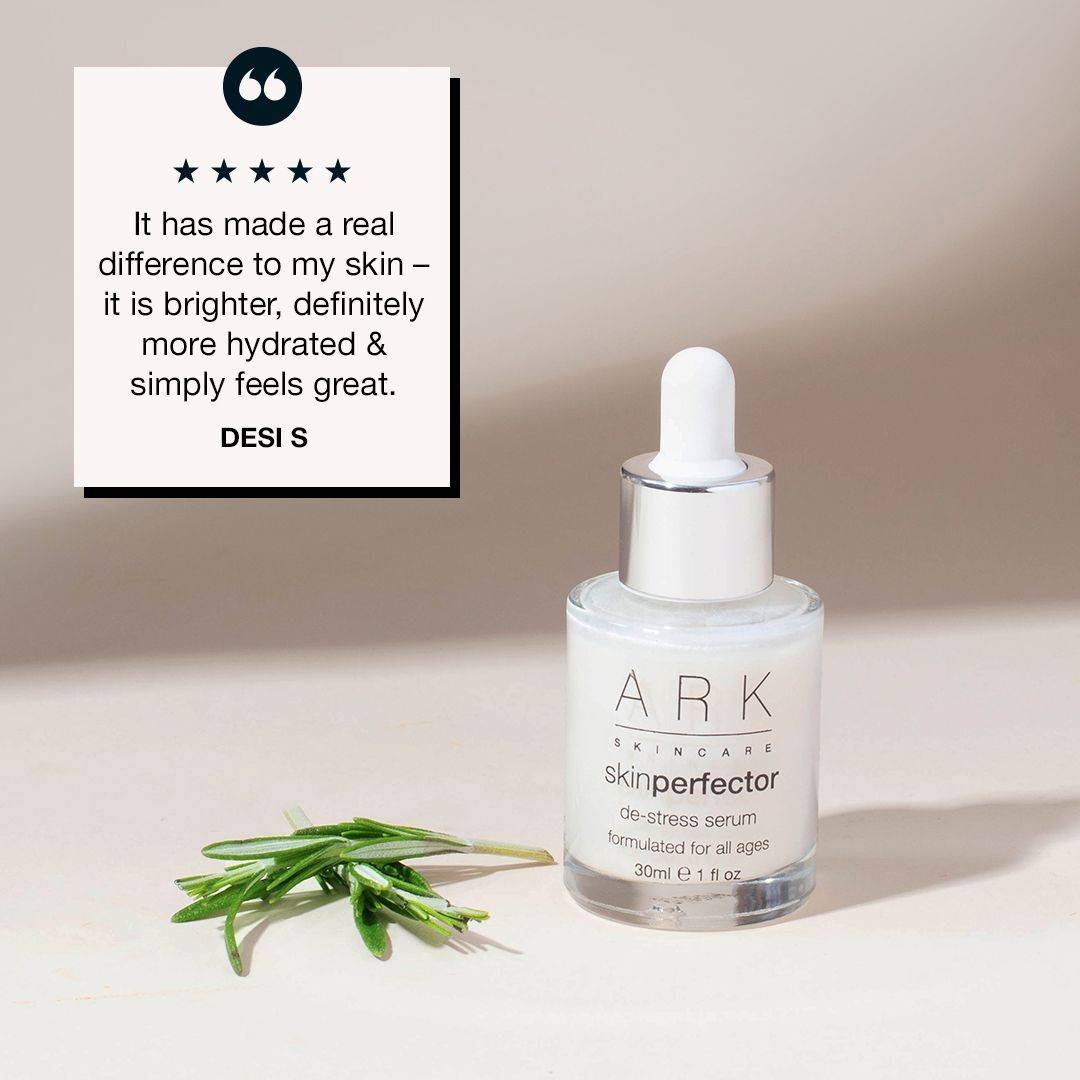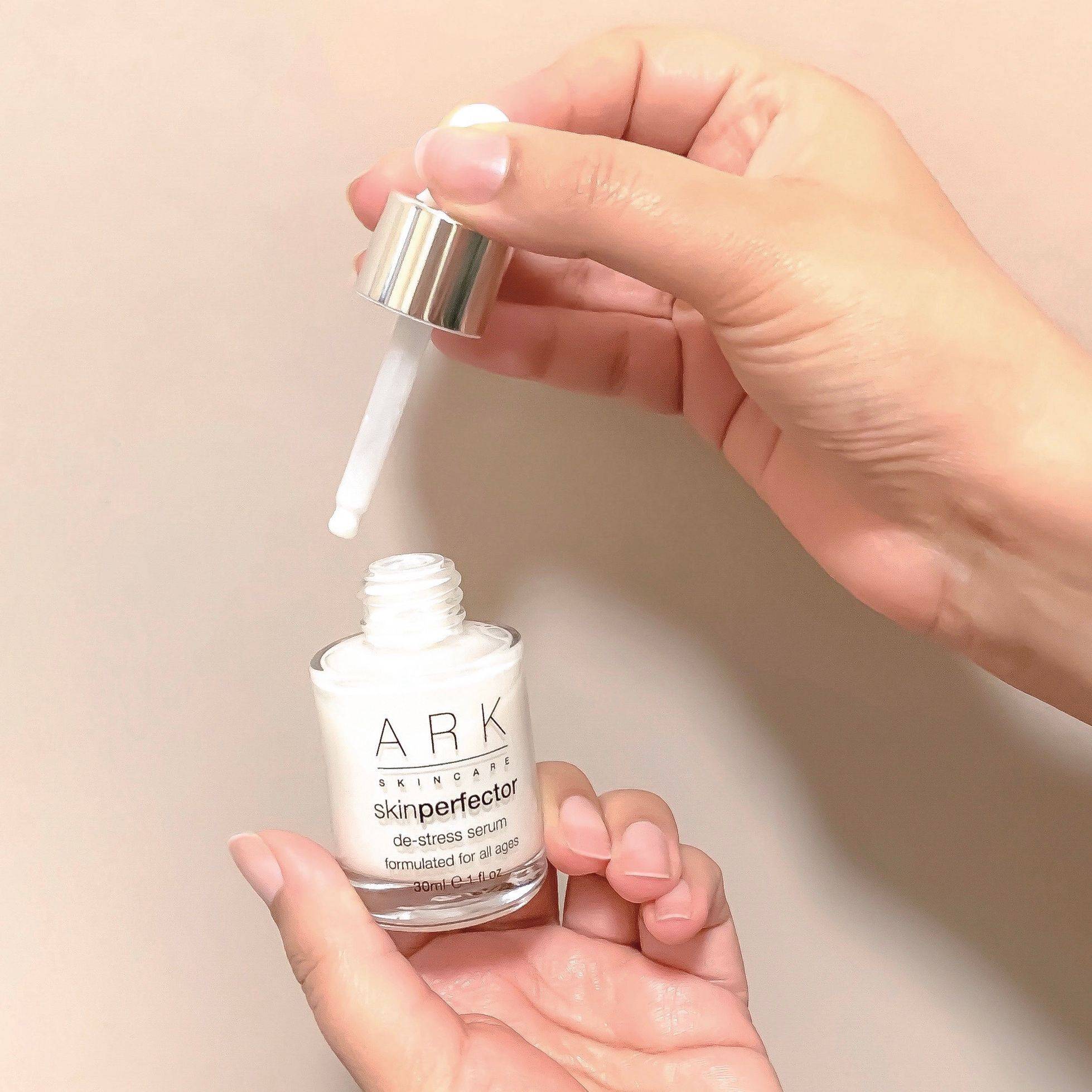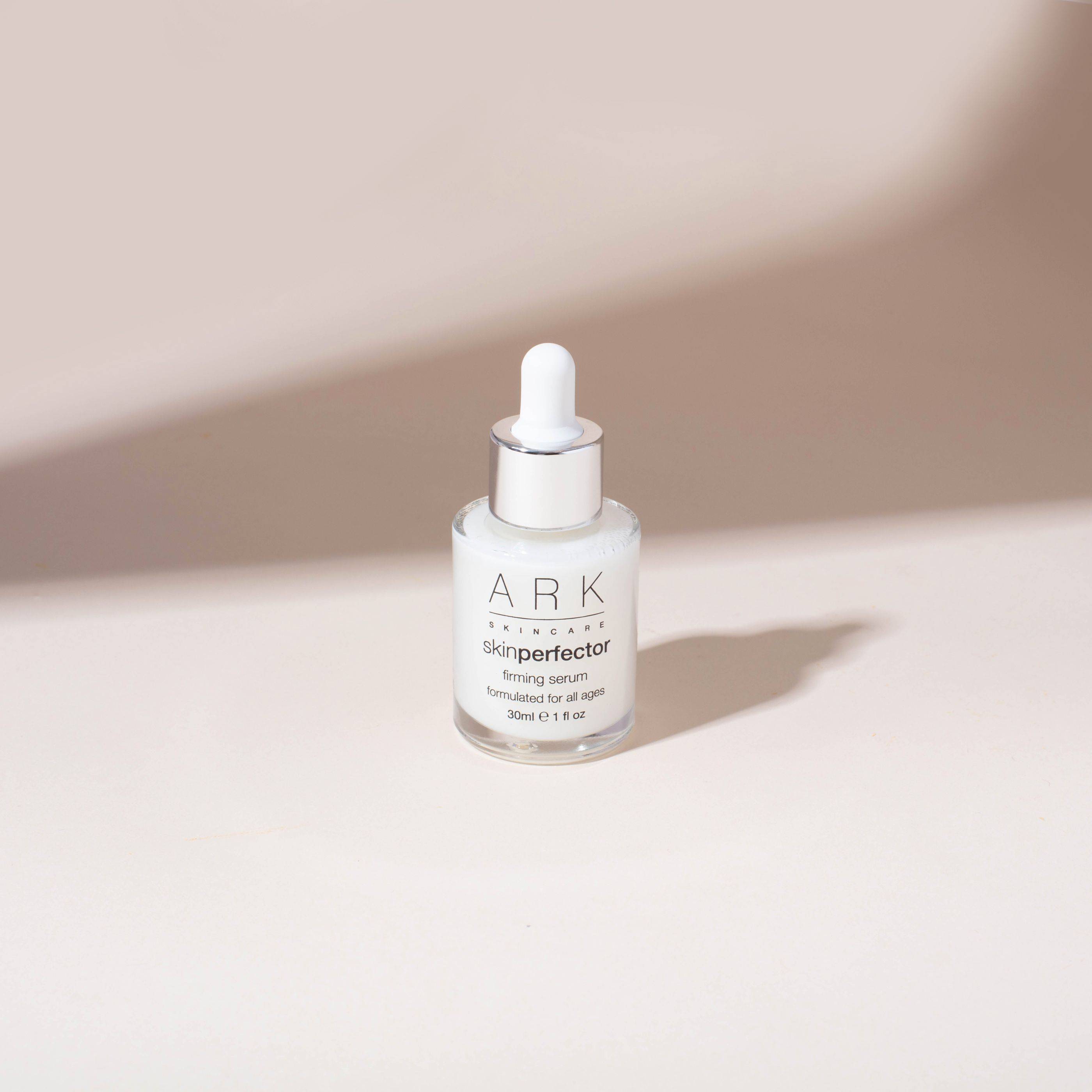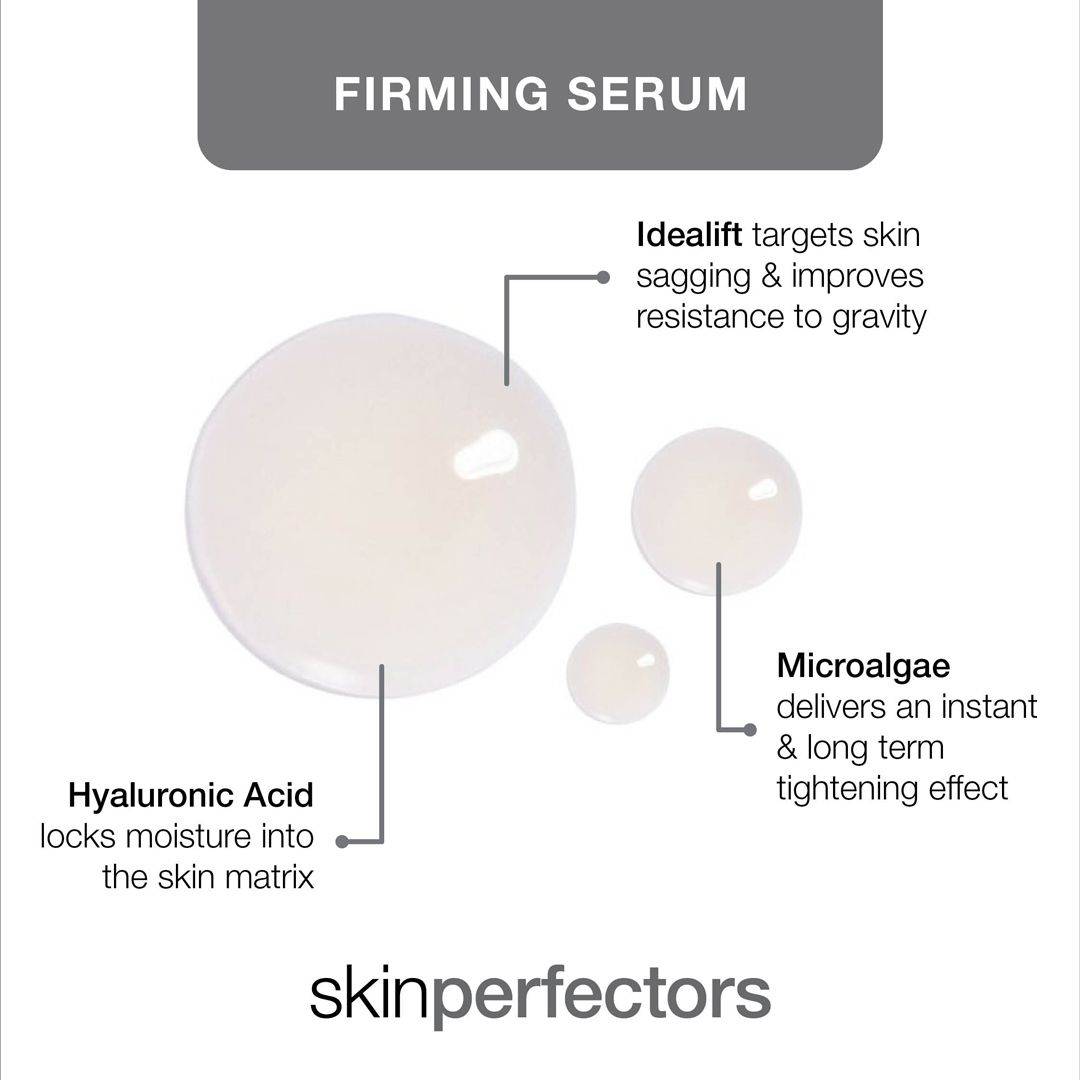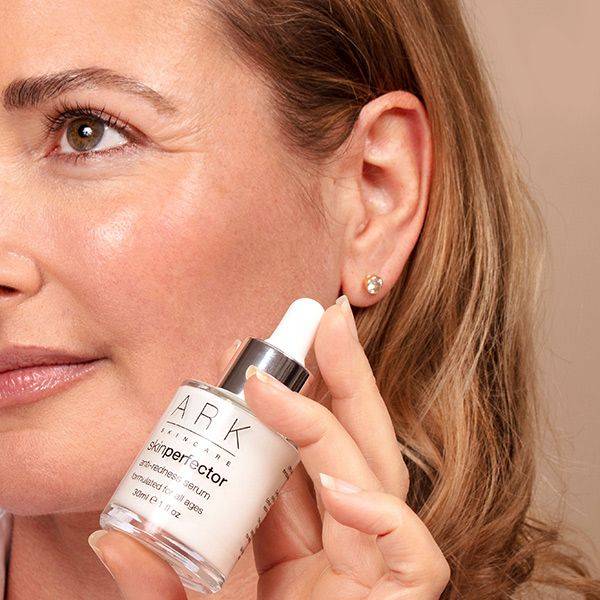 Anti-gravitational, Hyaluronic Acid rich treatment
Formulated to improve skin tone and elasticity, this skin-firming treatment serum is ideal for skin showing signs of ageing... in other words your "facelift in a bottle". To be used on the face, neck and decolletage.
Our Firming Serum features a Biomimetic Lipopeptide - Idealift that targets sagging skin, highly purified Microalgae that helps tighten and smooth fine lines and, last but not least, Hyaluronic Acid to lock moisture into the skin matrix.
Cocoons skin with hydration
This mineral rich hydrating serum features an optimised moisturing complex that delivers an immediate and intensive hydration boost, ideal for dry skin.
With this serum, skin is quickly hydrated and smoothed, as well as protected against future moisture loss. It uses Laminaria Algae to trap water molecules in the skin and Cucumber extract to hydrate and improve elasticity.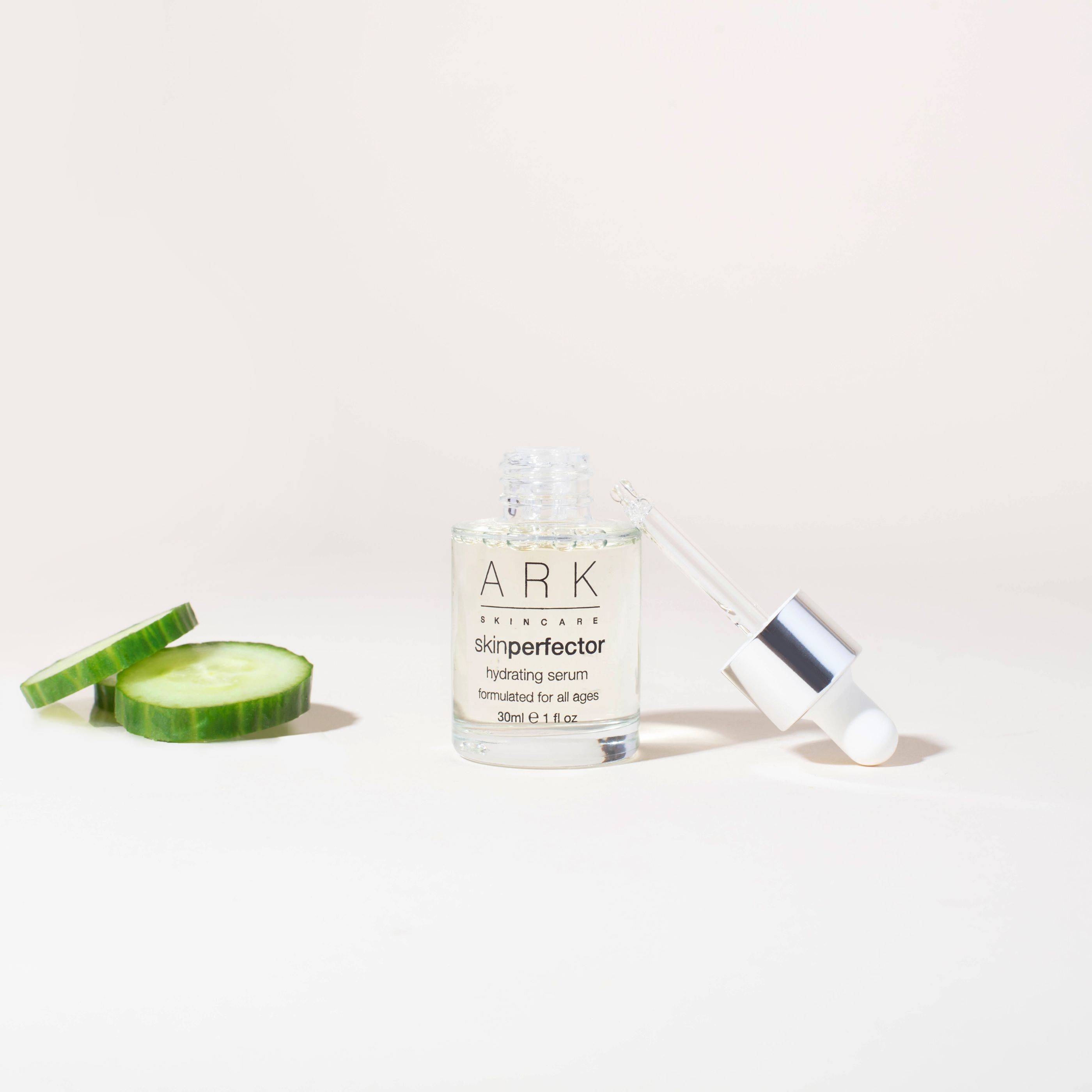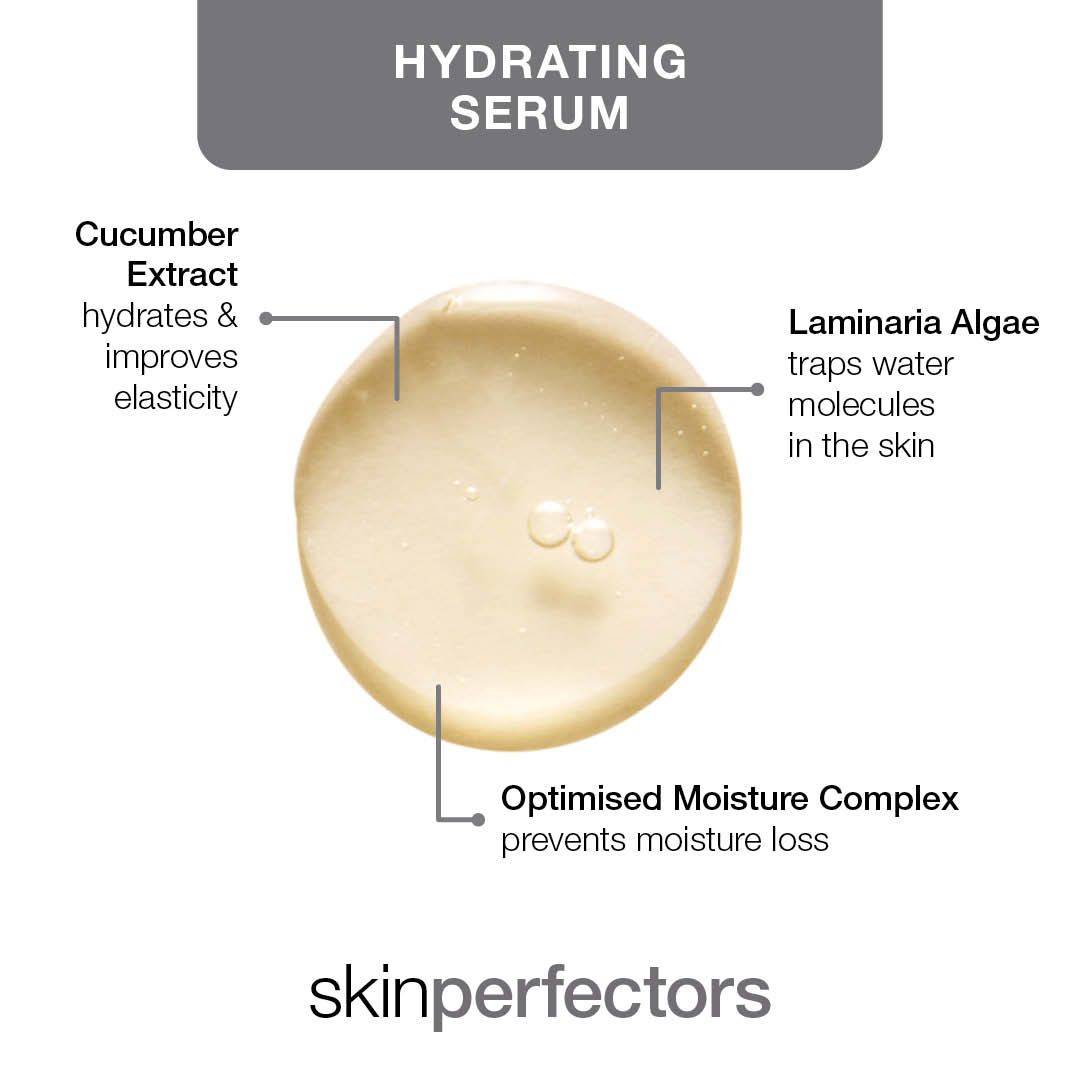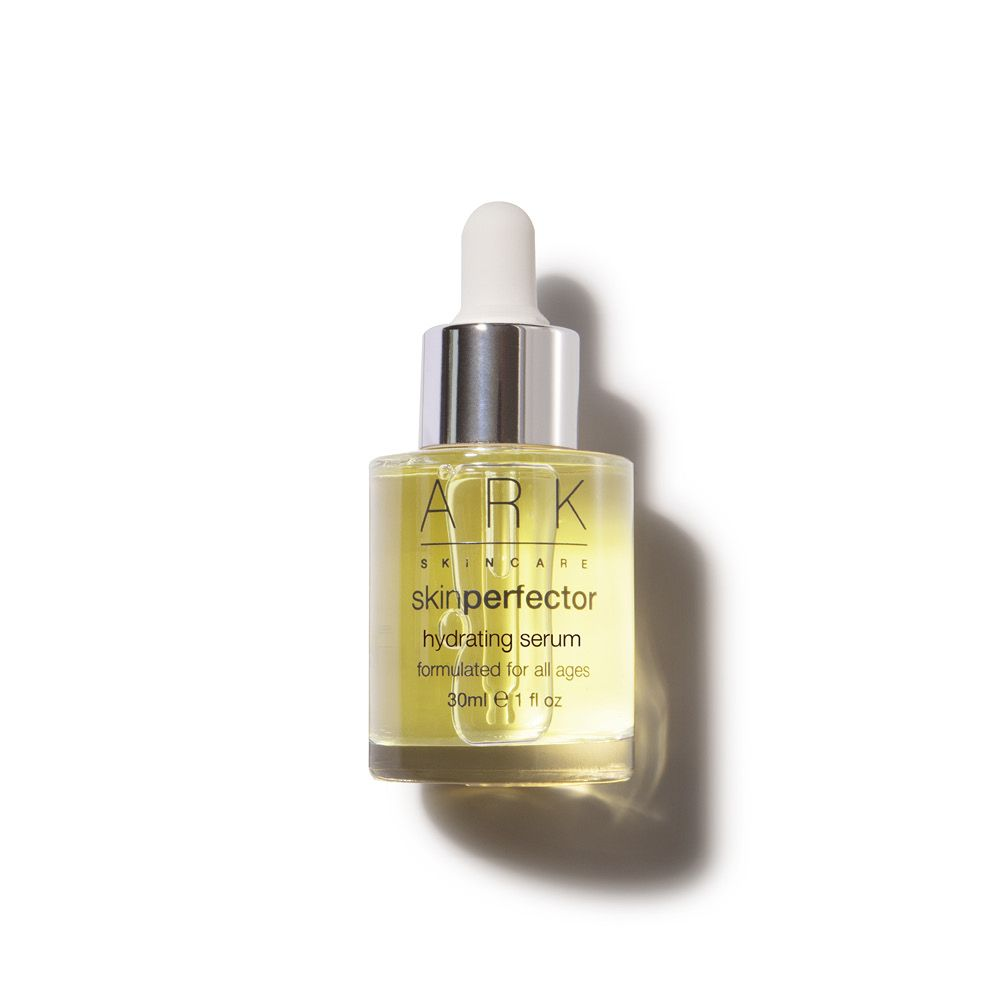 Apply serums using your fingertips, and pat into the skin rather than rub. Ideally, wait a minute or two before applying your moisturiser.
Serums will work most efficaciously when applied directly onto the skin. But if you are in a hurry (not everyone has time for 10 step skin routine after all) you can add a couple of drops into your moisturiser and apply in one step.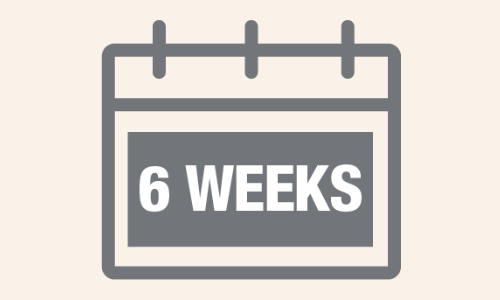 When it comes to Serums our top tip is...consistency.
Serums should be used in your routine every day for a six-week period to treat skin and to bring it back to optimal health. At the end of the six-week period reassess the needs of your skin, and consider introducing another Serum for other concerns you may have.
How do you use more than one serum?
It's fine to use more than one Serum in your routine, but we wouldn't advocate layering them or mixing them together, as this can overload your skin. Instead, you can zone your application, or alternate different Serums in your day and night routine...
Technique #1 - Zoning Serums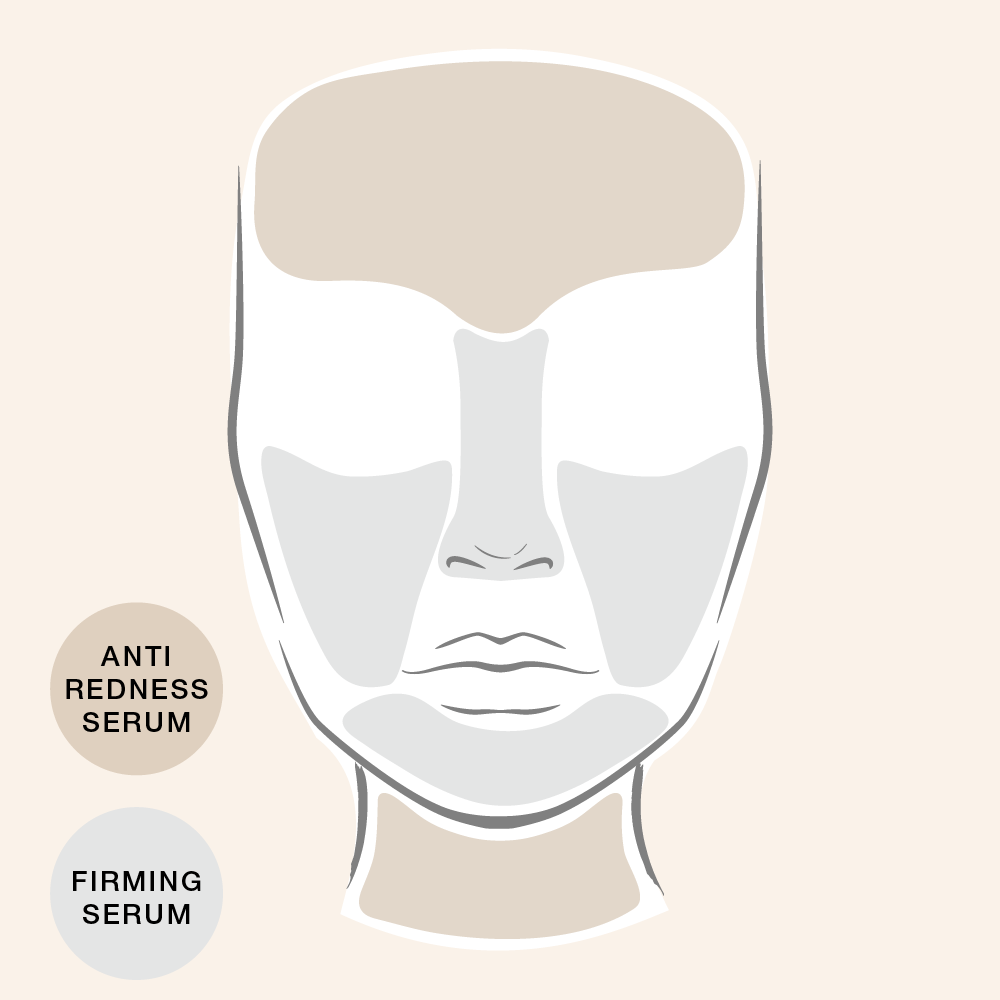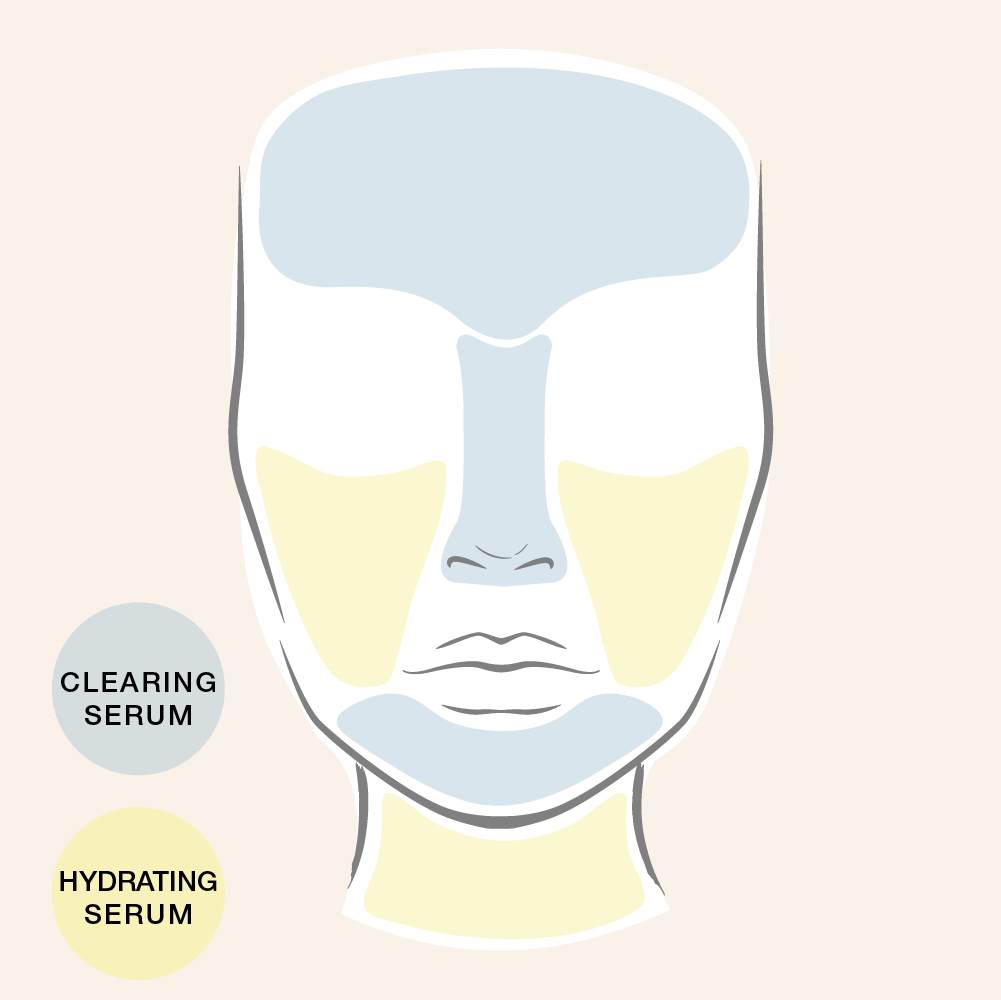 Zoning Serums is a great way of getting the most out of your skincare routine. Here are a couple of examples of how to put this into practice:
If your skin concerns are redness and fine lines, use the Anti-Redness Serum on cheeks, chin, nose (or wherever you find redness occurs), and Firming Serum on your forehead, neck and decolletage.
If you have combination skin, (typified by an oily t-zone, and dry skin on cheeks) use our mattifying Clearing Serum on your forehead, nose and chin, and Hydrating Serum on cheeks and neck.
Technique #2 - Alternate Serums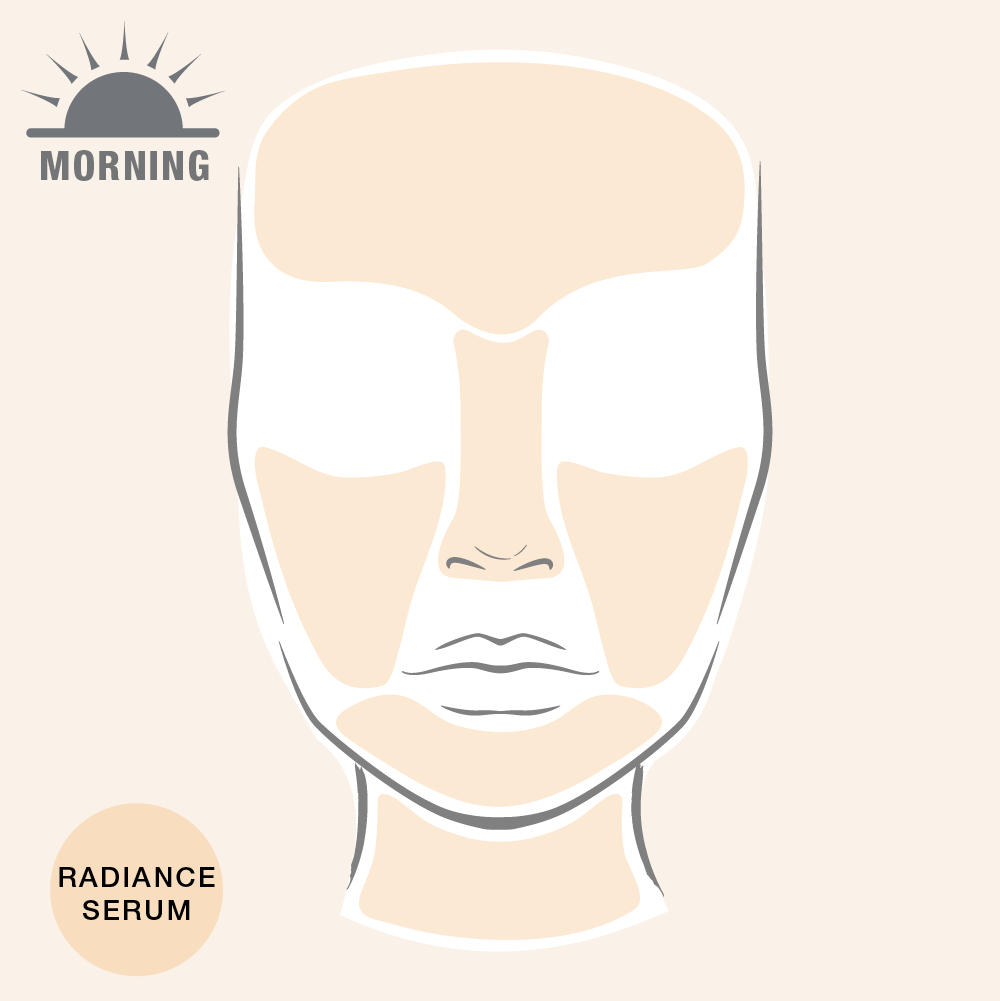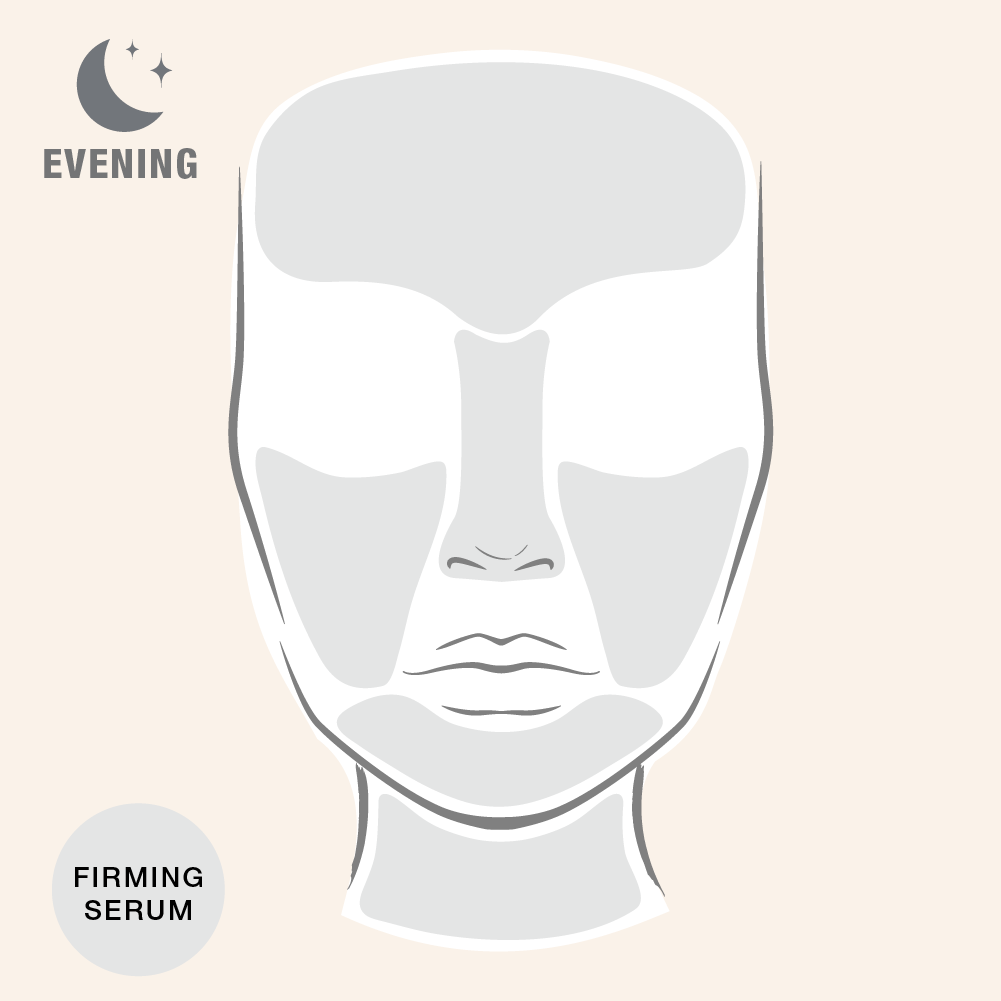 You can also get the benefit of using more than one Serum by using different ones in your morning and evening routines. All ARK Serums can be used day or night, but if you've selected an antioxidant-rich Serum (such as the Radiance Serum which contains stabilised Vitamin C, or our De-stress Serum which contains a potent antioxidant blend) we'd recommend using these in your morning routine, as they help defend against environmental stressors. Whereas, those with repairing properties (such as the Firming Serum) are great to use at night, when your body is in regenerating mode.
If you'd like further information, or help choosing the best Serum for you, feel free to contact our friendly customer service team, who will be happy to help:
Email: office@arkskincare.com
Telephone: ​0203 740 3303
More from ARK's Expert Guides...
---