Our guide to looking after your skin during the summer

Answers to all your queries concerning summer skincare, with tips on how to protect your skin from the challenges extreme temperatures and strong sunrays can bring.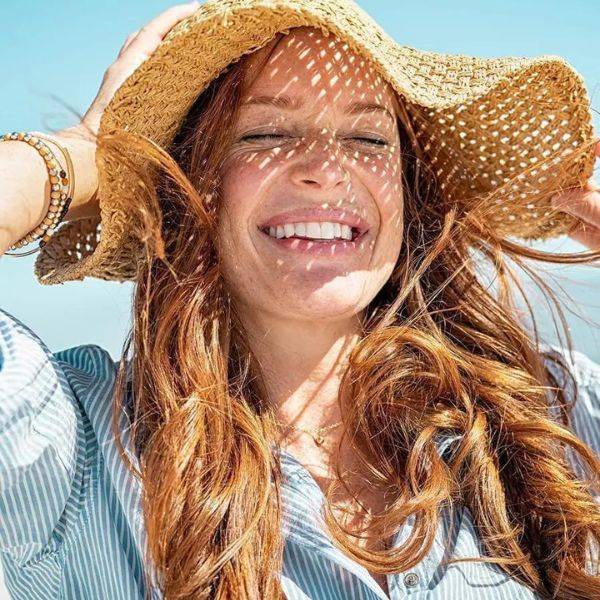 Click below to jump straight to a section...
Why can summer be a troublesome time for our skin?
Whilst we may all welcome some warm summer sunshine to boost our Vitamin D levels and elevate our mood, extreme summer weather can be problematic for skin. High temperatures and strong UV rays can be very damaging to the skin's protective barrier, and it is essential to protect it through the summer months.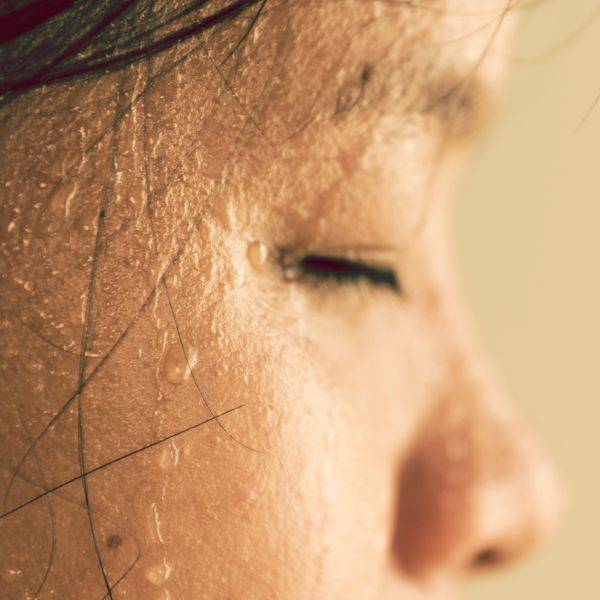 HIGH TEMPERATURE
All skin is heat sensitive in some way. Rising temperatures may cause excessive sweating, increased sebum production or heat rashes as your skin performs its function of trying to help keep your body cool. When your body temperature rises, blood vessels expand causing flushing; sweat glands bring water to the surface of the skin to try to cool you down leading to increased perspiration; and the natural skin lipids can mix with trapped sweat causing inflammation and blocked pores. If you are in a dry climate the air can take moisture from your skin causing excessive dryness, and if in a very hot humid environment the heavy wet air can prevent sweat from escaping, trapping wetness and heat in your skin and exaggerating the effects of the temperature rising.
Skin is at its best in a temperate environment. As the heat rises you should take steps to help keep your skin as cool and calm as possible.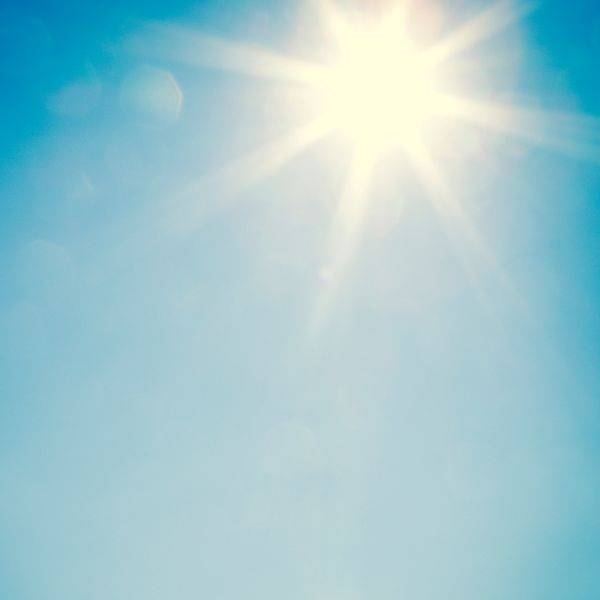 DAMAGING UV RAYS
The summer months bring longer daylight hours and strong sunlight. UV rays can become very damaging to skin, and whilst it is important to protect skin all year round from both UVA and UVB rays, it is imperative that you do so during the summer season. UV light can damage the integrity of the barrier function of the skin, causing burning and ageing, but also increase the risk of skin cancers. According to Cancer Research UK getting sunburnt just once every two years can triple your risk of melanoma skin cancer compared to never being burnt.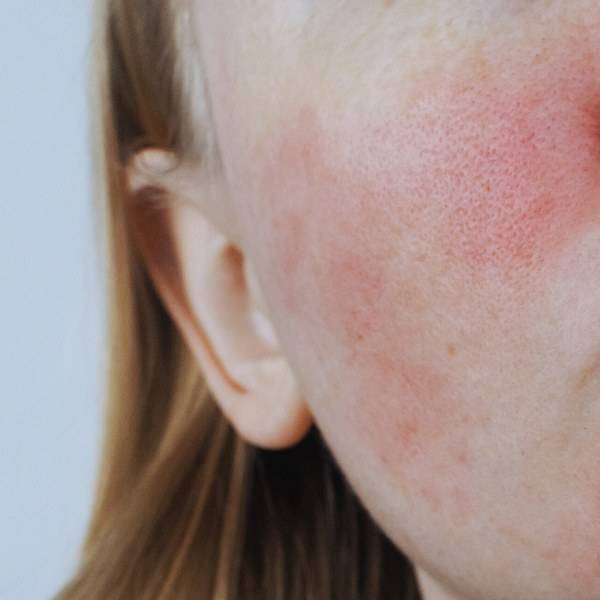 What are the signs of summer affected skin?
Redness or flushing

Excessive sweating

Inflammation

Congested skin

Heat rash

Itchiness

Burning or stinging sensation
Take extra care if you have pre existing skin conditions
Heat and sunlight can exacerbate and trigger several skin conditions.
Hyperpigmentation is characerised by small, darkened patches of skin. Although Hyperpigmentation can also be triggered by hormone changes and skin trauma, sun exposure is the number one cause. And whatever the original trigger, sunlight will worsen and darken the affected areas. Treat with a Vitamin C serum, such as our Skin Perfector Radiance Serum and ensure you protect from a UV rays everyday with a broad spectrum shield like our Skin Protector SPF30 Primer.
Anyone suffering with Acne should do their best to avoid sun and heat which may make the condition worse. It can also make acne scaring more pronounced and slow fading.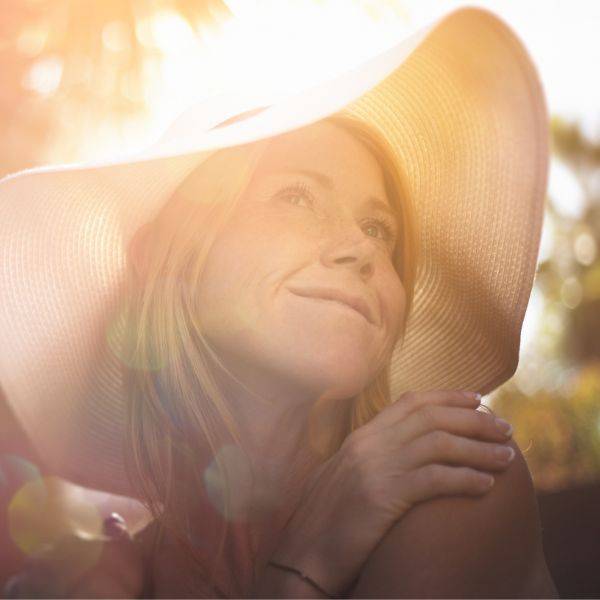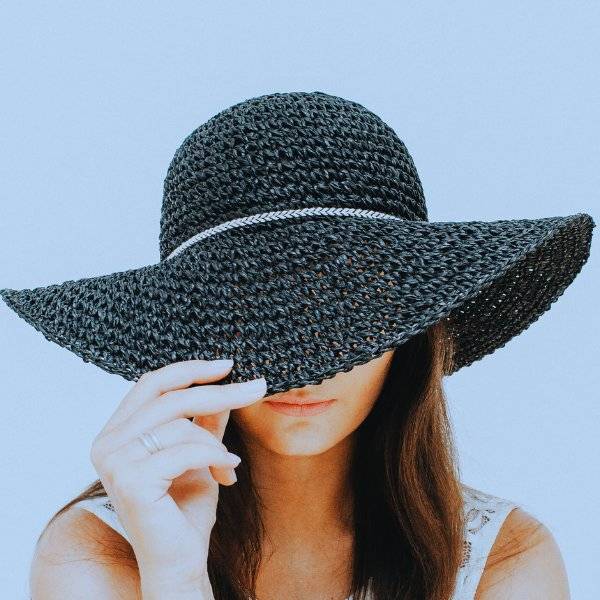 Those with Rosacea should be particularly careful in the sun.
As explained in the article Impact of ultraviolet radiation and exposome on Rosacea, those with Rosacea are likely to be susceptible to photosensitiity:  "UV radiation produces reactive oxygen species (ROS), which can induce the release of pro‐inflammatory cytokines by fibroblasts and keratinocytes. ROS levels are higher in patients with rosacea than in controls, and ROS can increase the inflammatory response in these individuals".
If you are looking for helpful, practical advice on living with Rosacea read our Expert Guide, HERE.
Skincare myths - summer skincare edition

Scroll right ➭ to learn more...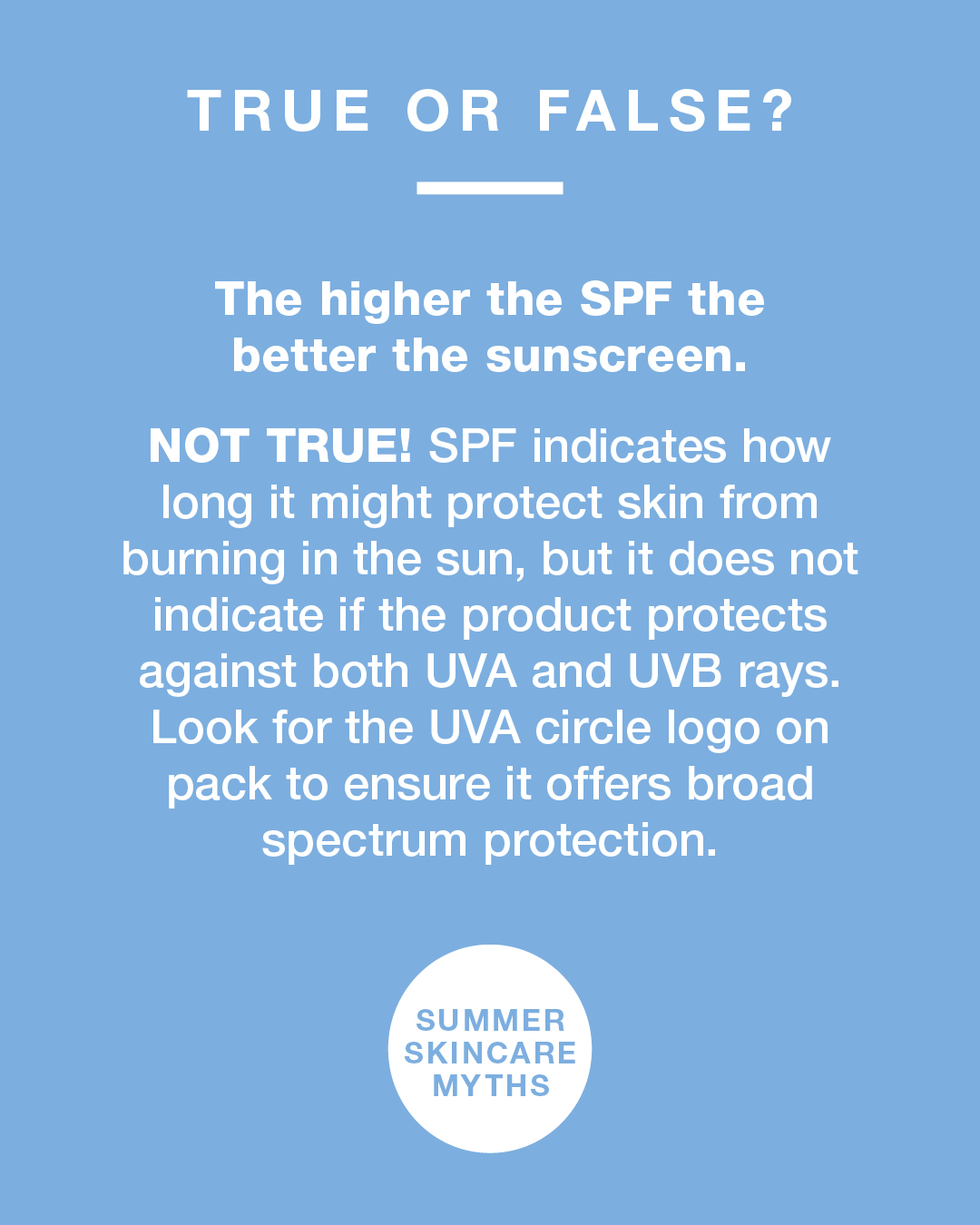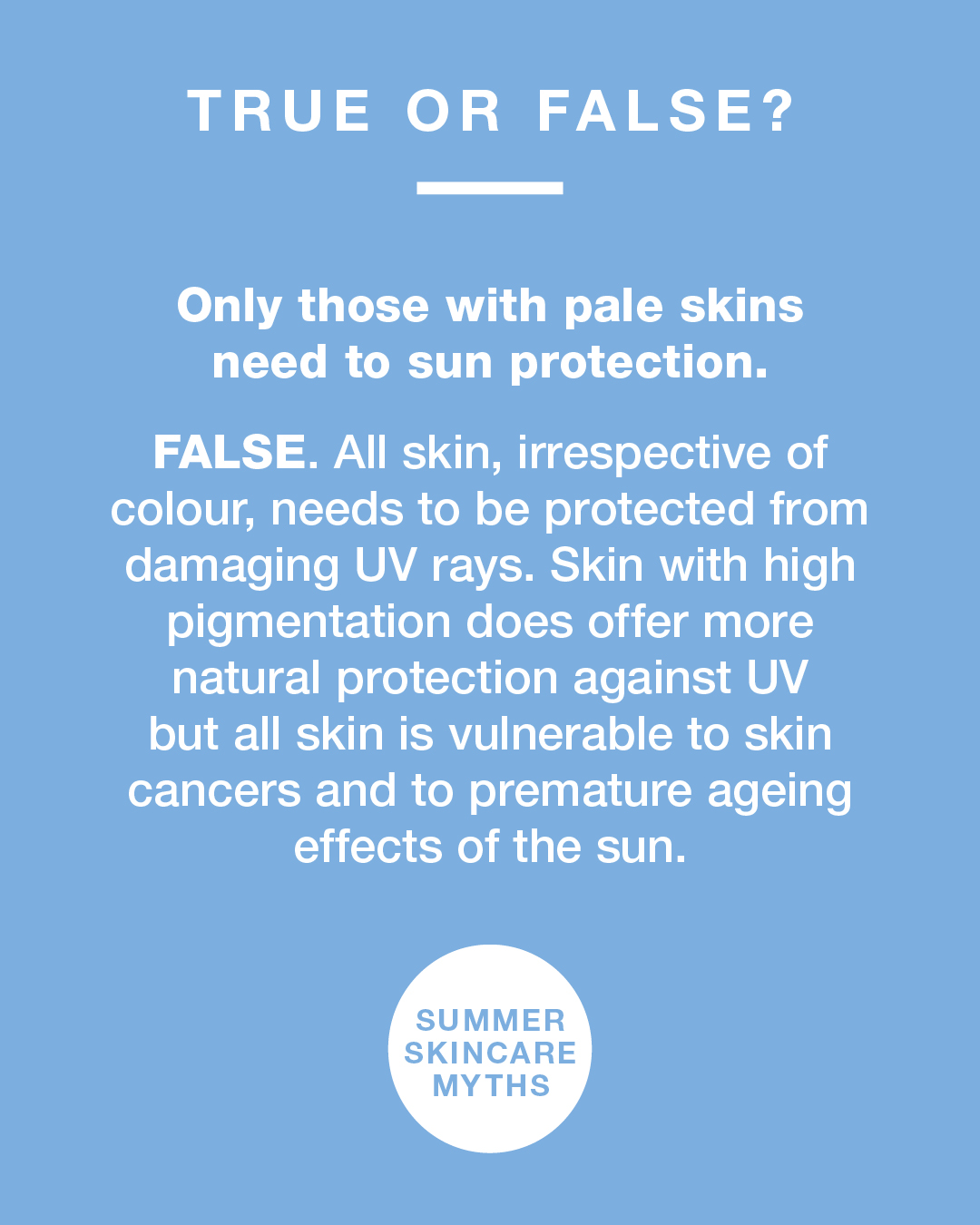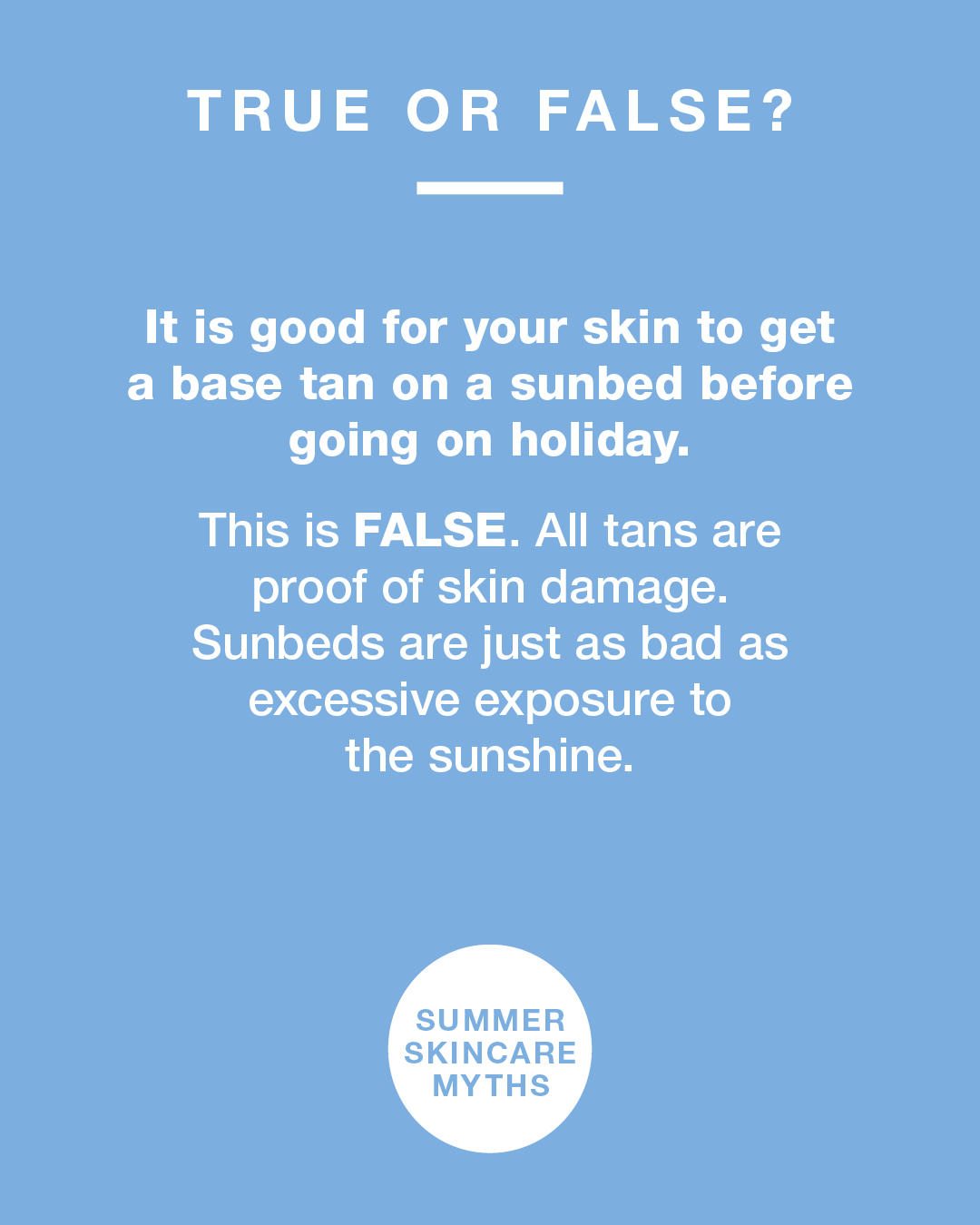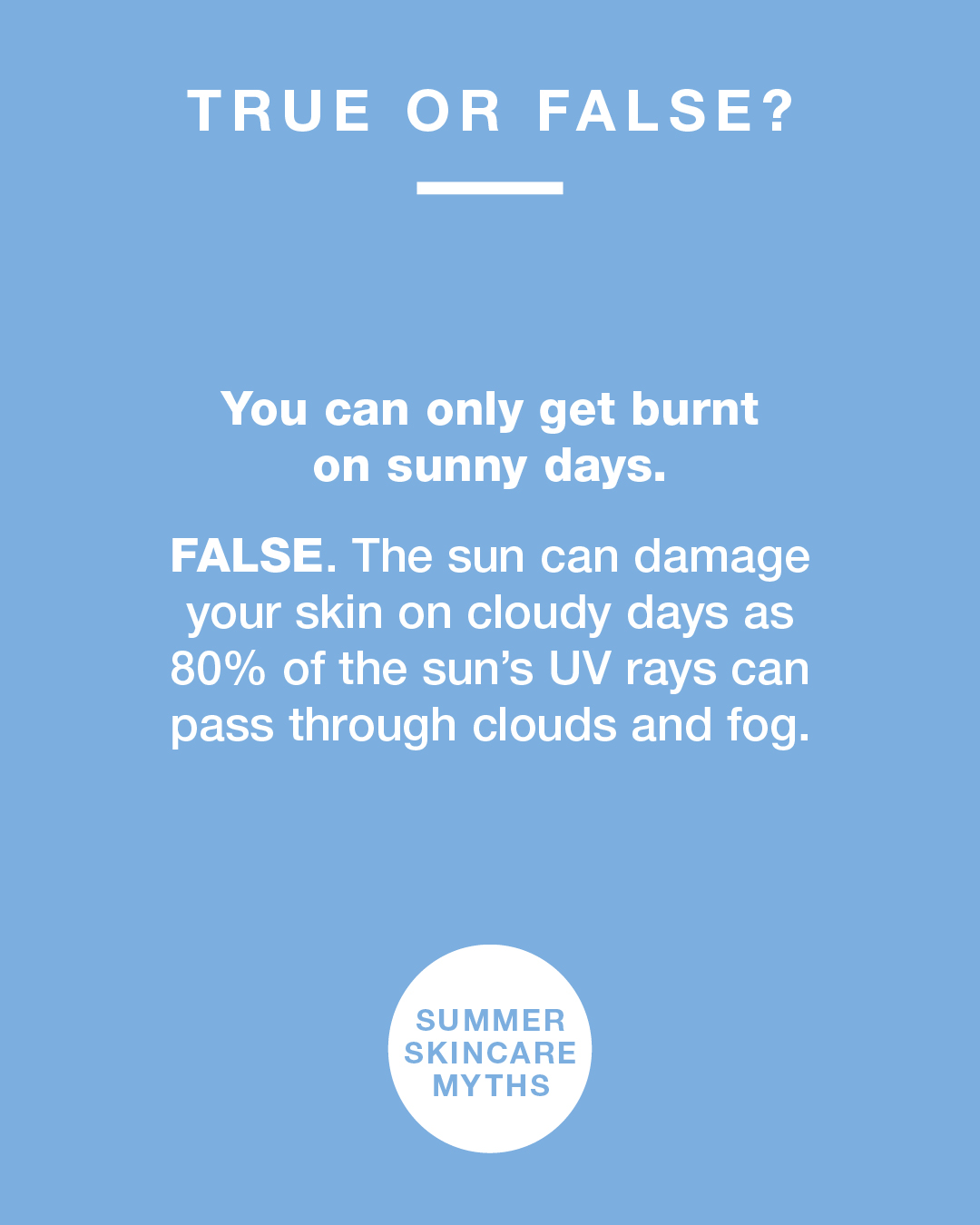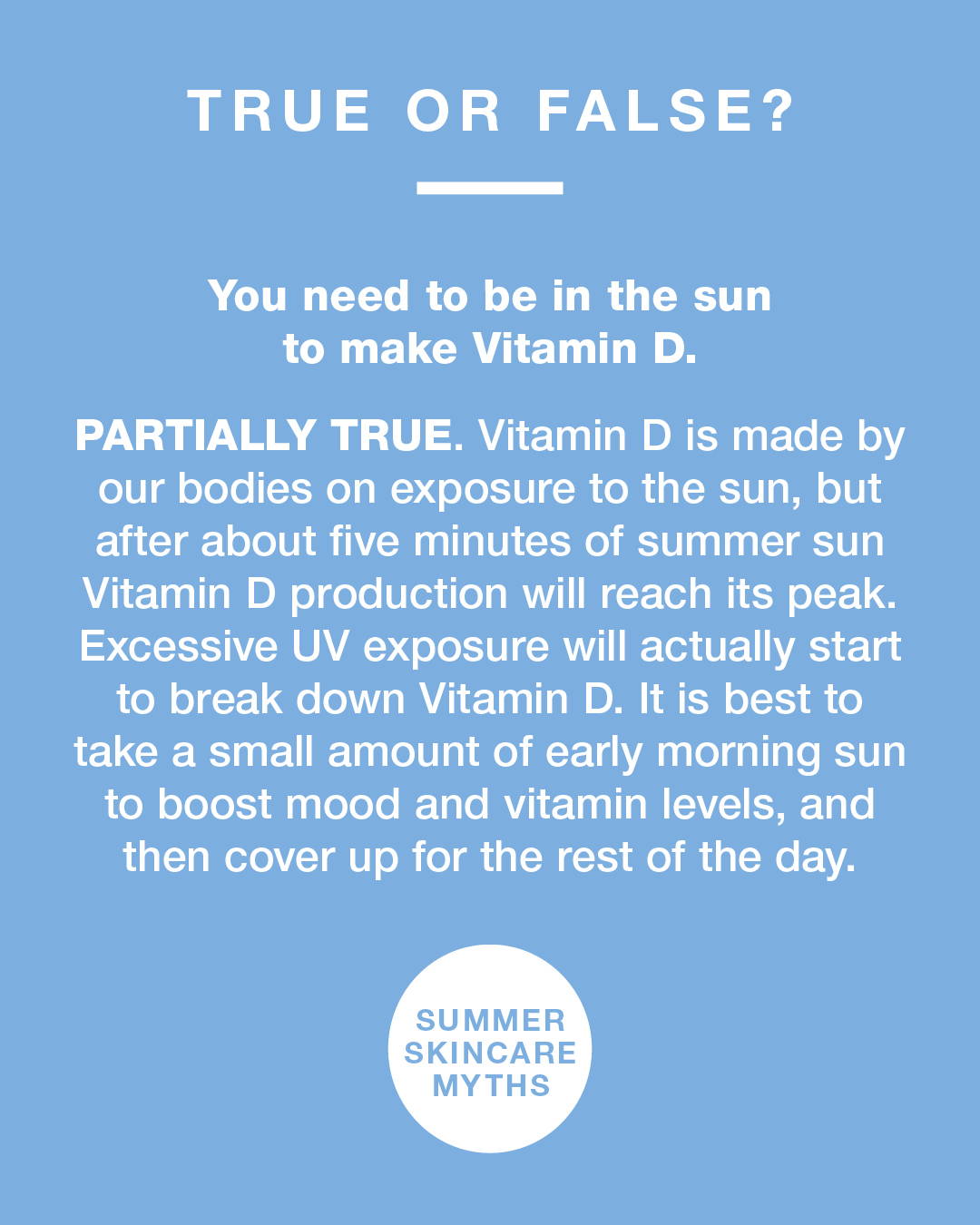 Our Top 10 Tips to Keep Your Skin Happy in Summer
Keep reading for our top 10 summer skin tips, to give your skin the best chance during the warmer months.
Tip #1: Keep your skin cleansed
Ensure you wash off all sweat, excess oils, and sunscreen at the end of every day. Never sleep in sunscreen!
Tip #2: Focus on adding moisture
Dermatologists recommend using a daily moisturiser even on warm days to help trap water in the skin to keep it plump, soft and balanced.
Tip #3: Don't forget your BROAD SPECTRUM SPF. Every day!
Use a hydrating spritz / beauty mist to cool and calm skin throughout the day as required.
Tip #5: Cooling eye cream

Keep a cooling eye cream in the fridge to wake up tired puffy eyes after hot sticky nights.
Tip #6: Keep your body hydrated. 
Keep your body hydrated. Drink plenty of water and eat water rich foods.
Tip #7: Ice cube on your pulse points 
If feeling overwhelmed by the heat try holding an ice cube on your pulse points to instantly cool.
Tip #8: Avoid mid-day sun
    Avoid very strong mid-day sunlight and if you are outside seek the shade and cover up.
Tip #9: Protect your eyes
     Whilst having exposure to early morning sun can be beneficial for our circadian rhythm make sure you protect your eyes from strong UV light with sunglasses during the hottest hours of the day.
Tip #10: Check in with your skin
Be aware of any changes such as hyperpigmentation, flushing, dryness, breakouts or sensitivities and address them as soon as possible.
Top summer skincare products

Looking to review your skincare routine as the weather heats up? Shop our summer essentials below.
More from ARK's Expert Guides: