Blog
Aug 02, 2019
 Stephanie Pratt was seen in 'The Hills: New Beginnings' using ARK Skincare's Radiance Serum to get ready for a night out in Vegas, July 2019. 
The Radiance Serum is one for glow-seekers like Stephanie Pratt. Our Radiance Serum will brighten, soothe, hydrate and illuminate skin for a radiant dewy look in an instant. Helps reduce the appearance of hyper pigmentation. Stephanie Pratt adds a few drops to her foundation for that extra glow. 
Shop our Radiance Serum HERE now
*           *           *           *
Jun 28, 2017
Adding a few drops of serum in with my foundation gives the most fabulous glow. This tip was given to me by Stephanie Pratt when I introduced her to ARK Skincare's Radiance Serum. She loved the product and when I asked her how she used it, as well as using it in it's recommended way as a serum underneath her moisturiser, she would mix a few drops in with her foundation. I've never seen skin as good as Steph's so I've started doing the same! I use MAC's Waterweight SPF 30 Foundation in shade NC20 every day at work at the moment – great coverage without being heavy and I mix in the serum that not only makes me glow but is a potent blend of encapsulated Vitamin C and Amino Acids. 
To visit Susie's blog, click here:
http://www.blusherandblogging.com/2017/04/29/my-favourite-things-last-7-days/
Dec 22, 2015
We were so delighted when the stunning Stephanie Pratt from Made in Chelsea posted about how much she loves our Radiance Serum.
Stephanie posted the following image to her instagram account saying, "Ah my secret weapon has just arrived...thank you @susieamy, this is the bomb!"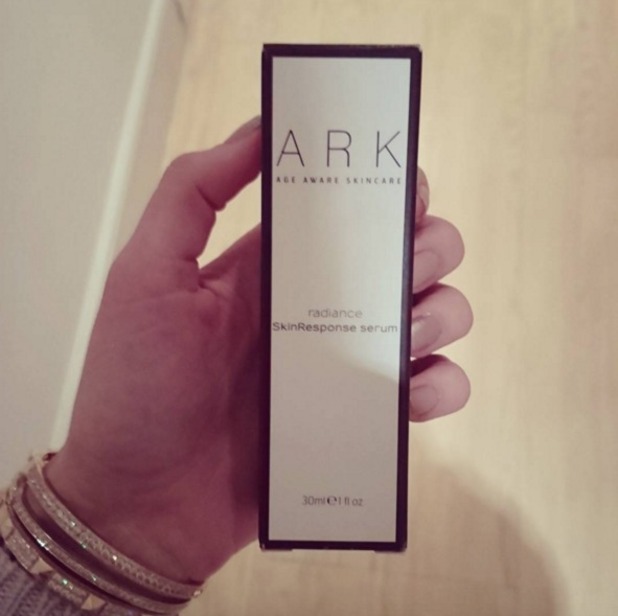 Back in July the beautiful actress tweeted: "Obsessed is an understatement! [Radiance Serum is] a miracle in a bottle"
Stephanie was introduced to the product by her friend and fellow actress Susie Amy, who was eager to share one of her all time favourite skincare products.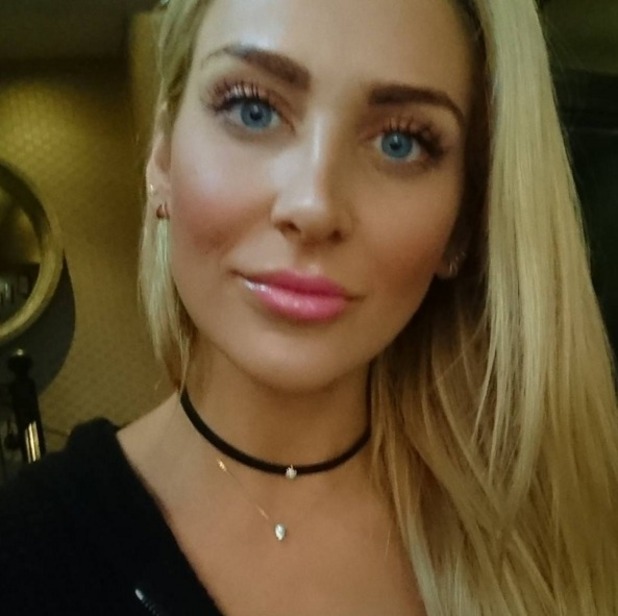 Image copyright Instagram @officialstephpratt
Get Steph's gorgeous glow for yourself with ARK Radiance Serum. The secret ingredients to its efficacy are Red Algae, which brightens skin and fades pigmentation; Velvet Flower Seed, which helps skin to repair and regenerate; and Amino Acids which even out skin tone.